ATV's very popular series, Kardeşlerim, continues to lock the audience on the screen on Saturday evenings. Kadir, Asiye, Ömer and Emel are known for their beautiful hearts and soft characters in the series, which tells the story of four siblings struggling to hold on to life after losing their parents one after another. However, Asiye, one of the four siblings, has been surprising the audience with the changes in her character lately.
Kardeşlerim series, which came to the screen with its 24th episode on Saturday evening, won the first place in the ratings last season, but this season it has lost its leadership to TRT 1 production Gönül Dağı. Although Kardeşlerim series has decreased in ratings this season, it still continues to get very good results.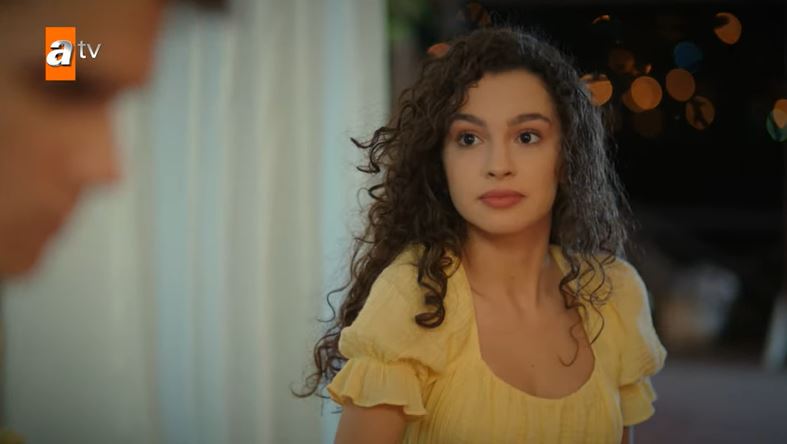 In the 24th episode of the series, which aired on Saturday evening, Asiye and Doruk were in a relationship. So much so that there is no longer a person named Doruk for Asiye. All these situations caused Asiye to turn into an increasingly aggressive character.
The fact that the quiet and calm Asiye turned into an aggressive character surprised the audience. She even made some people angry. Viewers harshly criticized Asiye in her social media post.
A viewer reacted, "They officially showed Asiye as a very different character, she was not Asiye we've been watching from the beginning. Okay, she learned something bad, but it doesn't suit Asiye at all to look so bad. I can't say anything to Doruk anyway, he was the most worn out in this love, he's always the one who tries." expressed in his words.

Another viewer also reacted to Kadir and said, "Asiye got angry, Kadir was dishonest, I can't stand Cemile, Melisa found what she did to Süsen (but I feel sorry for her too) #Ayber scenes were very beautiful, but the scenes were a little short."

Another viewer who was angry with Asiye said, "I got very angry with Asiye in this episode. Doruk didn't deserve that much talk. He shouldn't have blamed his father for Doruk." he wrote.

You can see some of the reactions of the viewers who were angry with Asiye below: