Yağmur Ünal, the daughter of master actors Türkan Şoray and Cihan Ünal, has taken great strides in production in recent years. Yağmur Ünal, the owner of the production company No9, has signed remarkable projects so far.
No9 Productions, which brought Özge Gürel and Can Yaman together in the Dolunay (Full Moon) series and was very successful, attracted attention with the TV series Baraj (Dam) in the previous season. This series, starring Biran Damla Yılmaz and Feyyaz Duman, was an effective drama…
The romantic comedy series Aşk Mantık İntikam (Love Logic Revenge), which left its mark on the last period, has been on the screen since June. After the romantic comedy series, which has the last 2 episodes and will make its final with the 43rd episode to be broadcast on April 22, a new one is coming.
No9 Productions, owned by Yağmur Unal, has started preparations for the new summer series. After the Aşk Mantık İntikam is over, the place that will be vacant on Fox TV will be filled by the new TV series, Gizli Kalsın (Keep Hidden) this time.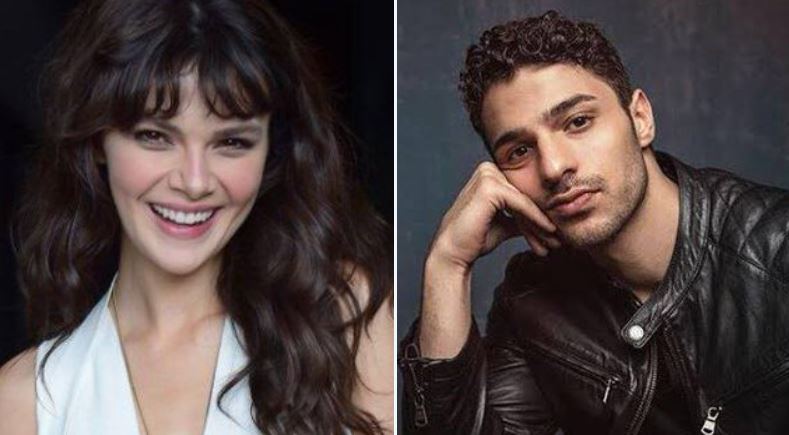 An agreement was reached with Halit Özgür Sarı and Sinem Ünsal for the lead roles in this series. The clarification of the two young actors as a new series couple made their fans very happy. Shining with the Mucize Doktor (Miracle Doctor), Sinem Ünsal had a great misfortune with the TV series "Elbet Bir Gün", which lasted only 6 episodes this season.
Halit Özgür Sarı, on the other hand, made a great debut with the series Kardeşlerim (My Brothers) and will return to the sets after completing his compulsory military service.
After the end of Aşk Mantık İntikam on April 22, the production company will focus all its attention on the new series called Gizli Kalsın, and shooting will begin on the set in May. The series is expected to meet the audience on Fox TV screen from June.
Sinem Ünsal will appear on the screen with the character of Nazlı in the TV series Gizli Kalsın, in which Şebnem Sönmez will take part with the character of Aynur. The actress, who plays the character of the same name in the Mucize Doktor series, is also in danger of sticking to this name.
The series, in which Şinasi Yurtsever will also take part with the character of Namık, will tell the fun adventure of 2 plainclothes police.