The beautiful actress Ayça Ayşin Turan, who has been in front of the audience in many different projects for about 15 years, started acting when she was just 15 years old, playing in the TV series called Affedilmeyen (Unforgiven=. She took her place among the successful actors of the young generation with the series that followed.
Ayça Ayşin Turan, who attracted attention in many projects, was recognized by the masses after she played in the TV series Karagül and was appreciated for her acting. Turan, who started a new era in his professional life by playing the leading role in the TV series Meryem, also attracted attention in the digital series Hakan Muhafız (The Protector).
Ayça Ayşin Turan, who is also loved for her Zemheri series, managed to catch a different start in her professional life with the character of "Halide" she played in the series Arıza (Fault). The last TV series of Ayça Ayşin Turan was Ada Masalı (Island Tale).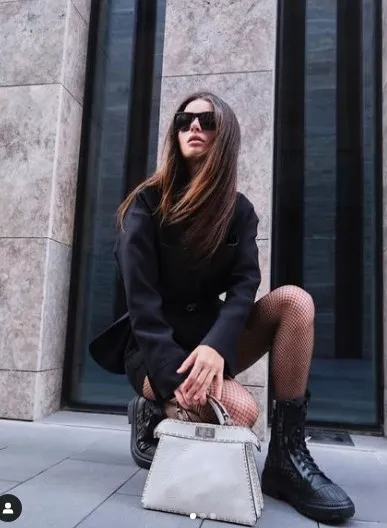 The actress, who did a very successful job in romantic comedy with Ada Masalı, which started as a summer series, has also been in love with Alp Navruz, with whom she is a partner in this series, for a long time.
The famous couple also shares social media posts from time to time. The actress, whose social media sharing is on the agenda, received great attention from her fans with her latest post.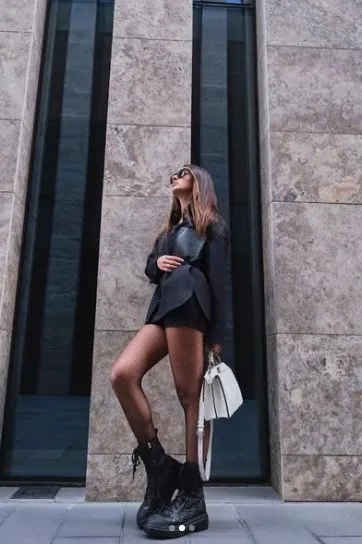 Posing in a black outfit, the actress posted her photos on her Instagram account. The last posts of the actress, who has 6 million followers on Instagram, received thousands of comments and likes in a short time.
Ayça Ayşin Turan partnered with Ekin Koç in the movie Sen İnandır, which was shot for Netflix in the summer.