Seray Kaya, who played the character of Şirin in the Kadın's (Women) series, which lasted for 3 seasons, gave such a successful performance that she won the appreciation of the audience not only in Turkey but also abroad in the countries where the series was broadcast. The character of Şirin was not an easy role to play and had a psychological depth for the actress.
However, such sharp roles can create a coldness and reaction on the part of the audience towards the actors. While there was a very large audience admiring Seray Kaya with the Kadın's series, there were also a lot of people who could not get over the influence of Şirin's character and were cold to the actress.
Seray Kaya is now winning the hearts of the audience, whom she has depressed and annoyed, with the character of Elif in the TV series Bir Küçük Gün Işığı (A Little Day Lihgt).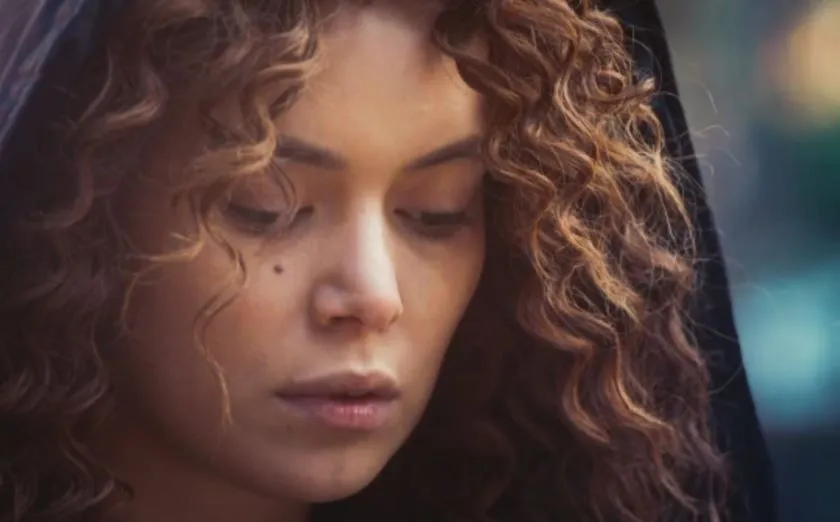 The character of Elif, whose world is destroyed when she learns that her husband has a daughter from another woman, takes a step into a new life with Güneş, who is registered in her population after the death of her husband. Of course, this new life also brings new challenges.
The mother-daughter story of Güneş and Elif also shakes the audience deeply. Because Elif is a stepmother and she is appreciated for her love for Güneş. However, Güneş's real mother is also alive, and the character of Dila, played by Tuğçe Açıkgöz, stands out as someone with psychological problems.
Fans of the series experience deep feelings in every scene of Güneş, who is afraid of her real mother but also has great love for her stepmother.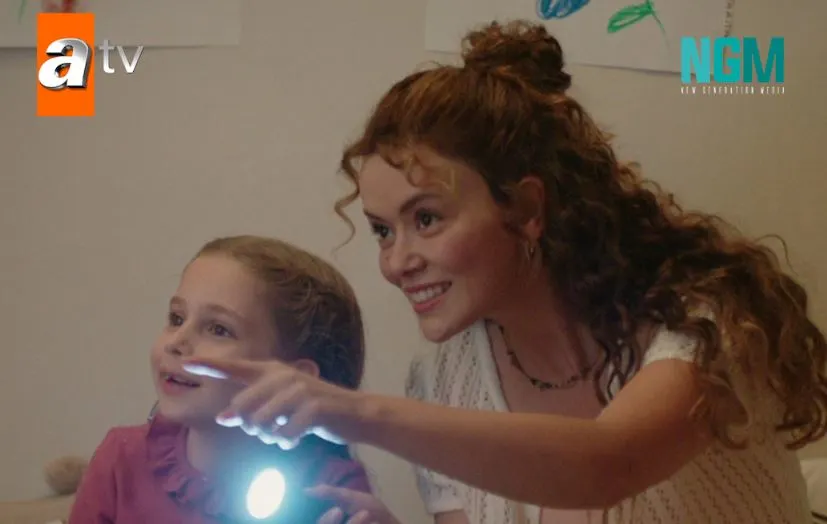 Fans who see Seray Kaya's performance on the screen are also very pleased with the spirit of Elif character and the realistic acting.
Seray Kaya, who annoyed millions of viewers in the Kadın's series and received negative reactions because of the character, wins hearts with the character of Elif, this time after years, and continues to garner sympathy.