Camdaki Kız (The Girl in the Glass) series continues to meet the audience on the Kanal D screen on Thursday evenings. There are big events in the story of the series, which is adapted from Gülseren Budayioğlu's book and has reached a very large fan base. These developments also deeply affect the audience.
Camdaki Kız series is a TV series adapted from a real life story, so it is a production that is watched by the audience by overlapping it with real life. The most important reason why the series has attracted so much attention is that it is a true story.
Burcu Biricik, who portrayed the character of Nalan, made millions of viewers experience very different emotions in the first two seasons. There were many scenes where the tears of Nalan's character did not stop, he was humiliated, despised, and pride was broken. These scenes also created a wide reaction wave on social media.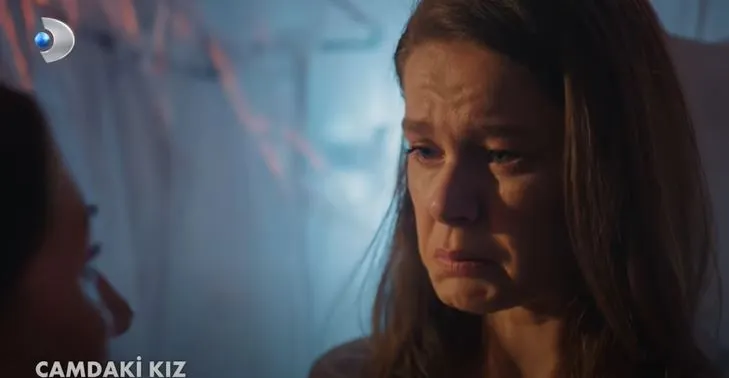 Camdaki Kız series is filled with many scenes that cause female viewers to question themselves in terms of their perspective on life. However, the prominent situation of Hayri character played by Cihangir Ceyhan in the third season of the series, and his rapprochement with Nalan gave the audience a very different feeling.
Despite going through many traumas, the message that there are good moments and memories in life, and that even in the worst moment, one can suddenly encounter such a situation, is given in the TV series Camdaki Kız.
The rapprochement that started between Hayri and Nalan, the happy states of the two characters also leads the audience to the fact that loving and being loved changes people in an instant.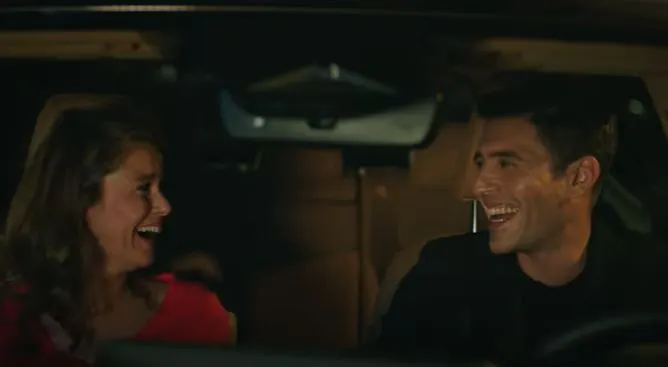 Seeing how happy Hayri and Nalan are when they are together, the audience does not want the happy moments of Nalan, who has so many problems, to never end.
Of course, Nalan is a married woman, and the moments when her husband Sedat catches them in the car will take the events to a very different point in the 53rd episode, which will be broadcast on Thursday, October 20th.