You can see from the comments on the social media that the anger shown to the character of Pelin in the TV series "The Yalı Çapkını" (Golden Boy), which is broadcast on Star TV on Friday evenings, has not subsided. Successful actress Buçe Buse Kahraman, on the other hand, takes firm steps forward on her own path and puts forward a performance that demonstrates the seriousness of the role, despite this environment that has reached the level of lynching.
Buçe Buse Kahraman is the target of fans who support the characters of Seyran and Ferit to the extent of madness. Although this lynching effort over the character of Pelin has been stopped for a while on social media, there is still a process where the actress can face negative comments. Among the names that supported Buçe Buse Kahraman at this point, her co-star Baran Bölükbaşı joined.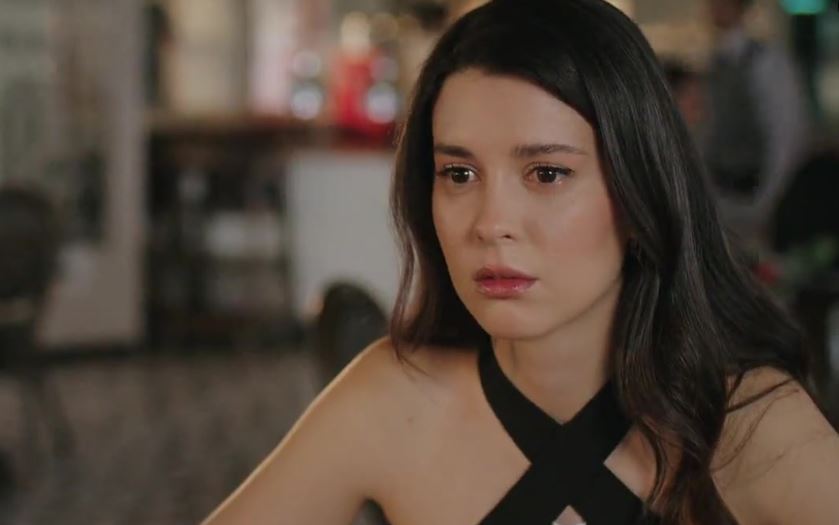 The actor, who later joined the story of the Yalı Çapkını, started to attract attention with the character named Tarık. Baran Bölükbaşı, who expressed his discomfort about the lynching attempt to his co-star on social media over the character of Pelin, said:
"Buçe lady is a very sweet person. Her character doesn't have to be cute. Maybe I'm cute too, but the character I play isn't cute. I think the audience should be able to make the distinction. We think about them separately, this is how we plan the character and the actor."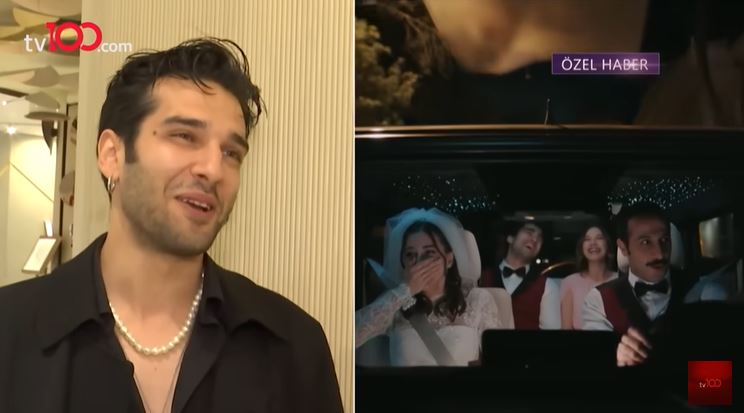 Famous singer Demet Akalın is a name that closely follows the series. Reminding that he reacted to the scene of Tarık and Seyran characters on social media, Baran Bölükbaşı said, "We love Demet sister very much. I am very happy, we can reach there. At least Demet Akalın says 'I didn't love you'. It is something amazing and valuable," he said.
Expressing that the feeling of the Yalı Çapkını series is intense, the actor also speaks highly of his co-stars. Explaining that everyone in the team was very good, Bölükbaşı added that everyone was as if they had been chosen and that he did not hesitate to join them, and that he was welcomed.