Pınar Deniz, who played the character of Yasemin Derin, a serial killer in the Aktris (Actress) series broadcast on Disney Plus, after the character of lawyer Ceylin in the series Yargı (Judgment), is known as one of the favorite actresses of the last period. Pınar Deniz, who also has a large fan base on social media, answered the questions of Ömür Sabuncu from Show TV.
Pınar Deniz, who has not been among the most talked about female actors for two years with her success, surprised everyone with the actress series. Expressing that she is very good, very excited and very happy, Pınar Deniz takes part in her new project as an actress.
This well-known actress named Yasemin Derin is actually a serial killer. Explaining that acting is a way of camouflaging herself, Pınar Deniz expressed how she is preparing for her new role:
"The character was captivating, but also a little scary. But I got so high that I said to the character, I have to play this. As soon as I started reading the character, it was already in my mind and body. She turns while walking, even when she sleeps at night. Somehow I create it. That's why I've been living with this character since I accepted the role."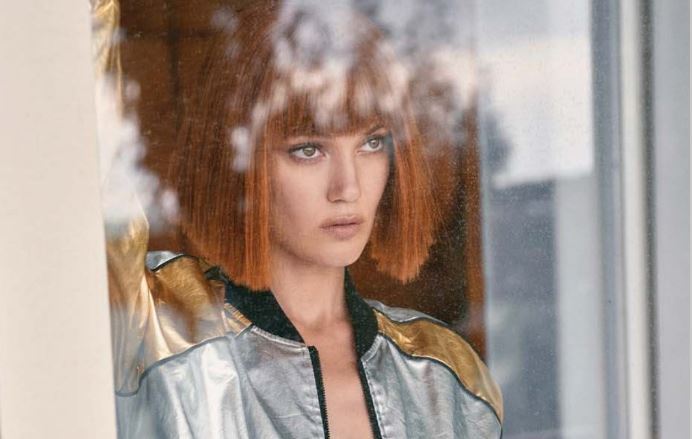 Pınar Deniz, who mentioned that she did a lot of character work and tried to create new characters in costume and hair, revealed that a lot of effort was spent in the preliminary preparations of the actress.
Stating that she works for the role by constantly thinking about the character in her daily life, Pınar Deniz also lives the truth of Yasemin Derin's line "I'm so bored with myself" in her life.
The actress said, "There are times when I get lost in my own head. I am very obsessed with an event or a job. I used to be worse. I wore it a lot when I accepted a job or played a character. It felt like my job was the most important thing in the world. Now I've placed it in a more balanced place. I was bored with myself back then," she explained.