New series are being added to the series prepared for TRT 1. After the production of Kasaba Doktoru, the series called Kara Tahta now comes to the fore. In the Kasaba Doktoru, you will see the reflection of the struggle of the hero doctors. In the series called Kara Tahta, important messages will be given through teachers.
In the series "Kasaba Doktoru", adapted from the South Korean TV series Dr. Romantic, you will go to the town after a tragic event in a big hospital and witness the struggle of a hero doctor who continues his profession here, both to heal patients and to train new doctors. Deniz Can Aktaş and Hazal Subaşı will also be partners in the series starring Ozan Akbaba.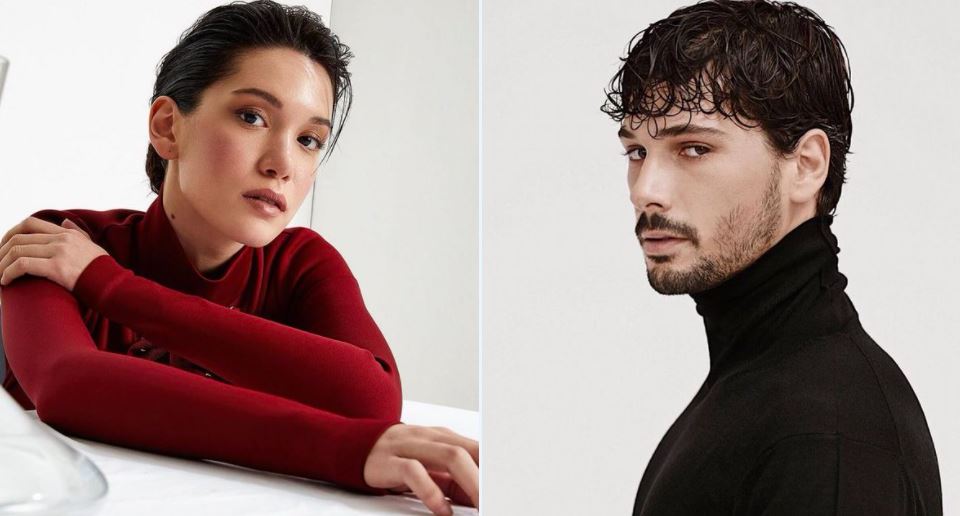 While the preparations for another TRT1 series Kara Tahta continue, various information is also coming. The story of the series, as the name suggests, is a production in which the teachers will be at the forefront… Of course, a love story will give you different feelings, as in every series.
The meeting of Miray Daner and Furkan Andıç in the leading roles also tells that a youth story will appear before the audience. The story of the characters Irmak and Atlas will also be a reflection of the heroic struggle given by the teachers.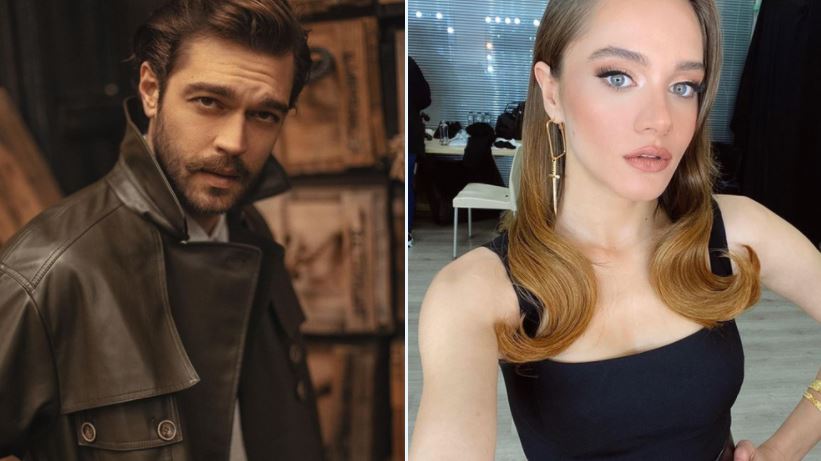 TRT1, which will reveal the problems experienced by doctors with the Kasaba Doktoru series, will also draw attention to the sacred struggle of the teachers in the TV series Kara Tahta. It is expected that these two series will impress the audience with their stories and give strong messages.