One of the most admired couples in the TV series Kardeşlerim (My Brothers) is Süsen and Ömer…. This couple, played by Lizge Cömert and Yiğit Koçak, is also on the agenda of social media. In the weekly "most popular TV series couples" research, the characters Süsen and Ömer are always in the top 5.
The fact that the characters of Süsen and Ömer, who were greatly appreciated by the audience, gave the signal of separation in the story, made many people even more curious. Will such a beloved couple break up? Fans of Kardeşlerim series are wondering the answer to this question.
Lizge Cömert talked about the third season with the participation of new actors and said that everything went well. The young actress said, "I am very happy as Lizge. Because we all became a beautiful family. The arrival of new people also makes me happy," she said.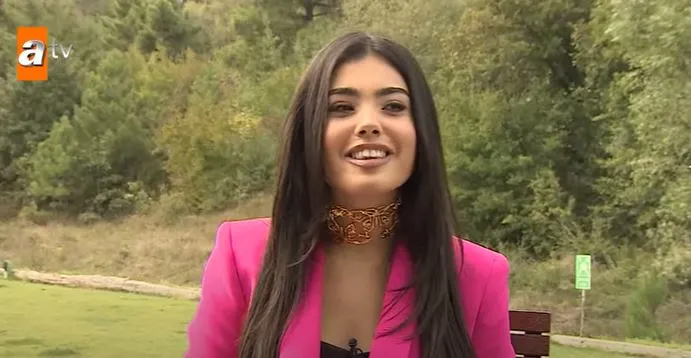 Lizge Cömert, who explained that the character of Süsen, which she portrayed in the series, is in trouble due to the problems she had with Ömer, also spoke about the separation, which is the nightmare of the fans of the series.
Lizge Cömert explained the latest situation of Süsen and Ömer as follows: "As Süsen, I am very uncomfortable because Süsen already feels bad when someone else spends the time she spends with Ömer. It's even worse for her when that person is someone she doesn't like."
Süsen makes some moves to make Ömer jealous, but it is not clear whether these will be successful. Lizge Cömert is not happy with the actions of her character, but she also gave her the right and said:
"I am not sure if it will be successful. But I find these behaviors of Süsen very normal. She loves, she has spoken, but when she does not speak, she also tries this way. I agree, but she shouldn't."
Lizge Cömert, who also explained the possibility of separation between Süsen and Ömer, draws attention to the fact that love is not a feeling that will disappear so easily.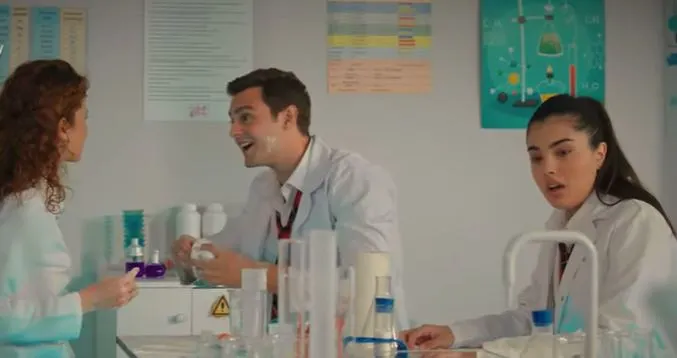 The young actress used the following statements about this separation, which everyone is eagerly waiting for: "Once a love does not end so easily. Third parties never end. I think the love between Süsen and Ömer is very strong. So, of course, I don't think it's likely to end."