The 21st new episode of the Yalı Çapkını (Golden Boy) series, which is broadcast on Star TV on Friday evenings, will meet with the audience on the evening of February 24. The series, starring Afra Saraçoğlu and Mert Ramazan Demir, stood out as the most successful project of this season. As well as the story of the series, the acting performances were also talked about a lot.
20 episodes have been broadcast so far in the Yalı Çapkını series, and it was not on the screen for two weeks after the earthquake. After the break, many series fans are eagerly waiting for the new episode.
While the wounds of the earthquake disaster continue to heal and the pain has not yet subsided, it is understood that the normalization process has begun on television with the release of new episodes of the series.
The Yalı Çapkını TV series was also a production that attracted the attention of millions in this process, and in the 21st new episode, there will be very important developments with the character of Seyran telling Halis Ağa about all the events. This surprise step of Seyran will create a big change in the course of the series.
You will also have the opportunity to re-watch the great acting talent of a master actor like Çetin Tekindor. In the Yalı Çapkını series, nothing can ever be the same again. Halis Ağa's words will be heavy for everyone like a lead.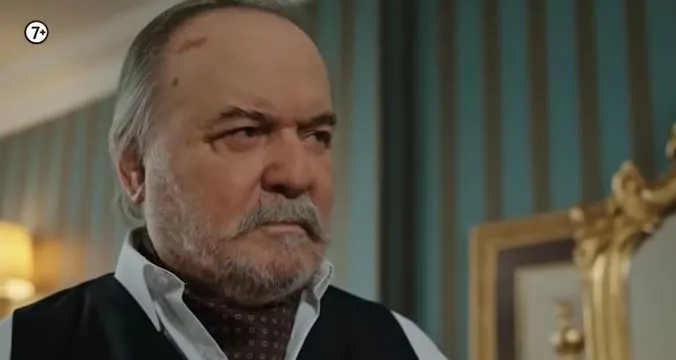 Of course, no one expects Ferit to give up on Pelin in this process. However, a new era begins in the war between Pelin and Seyran.
The first step of Seyran's starting to take the ropes in the mansion with the excitement of motherhood will be taken in the 21st episode.
A number of fans of the TV series comment on this surprising development with these words: "Seyran telling Halis Ağa about everything that is going on and the real face of everyone in the house is revealed… Ifakat's madness as well… I hope the role of the lady lord of the house has been taken from İfakat now. Because Seyran truly deserves it."
Can the Yalı Çapkını series, which will appear in front of the audience with a bomb-like episode after a two-week break, can make people forget that there are more than 40 thousand people who died in the earthquake, more than 100 thousand people were injured, and that millions of people in the region are still having difficulties?
This is not possible, but it may be good for the people who have to bandage their wounds to distract themselves for a while.