One of the series that is expected to start on ATV screens in the near future is the project of Başım Belada (My Head is in Trouble)… The two female actors of the new series, which we can also describe as Keremcem's return to the screens, Merih Öztürk and Yağmur Öztürk will also attract a lot of attention.
Keremcem joined the Gül Masalı (Rose Tale) series later in the summer. In 2023, this time, he seems to be very pleased with his fans with his name in the lead role in Başım Belada.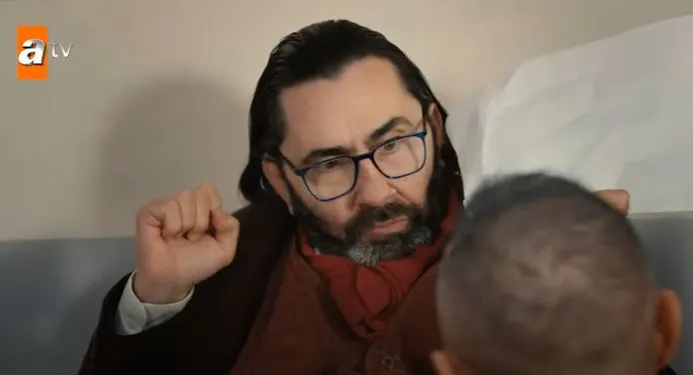 The audience will remember the comedy performances of Peker Açıkalın and Umut Oğuz, who are in the cast of the series, with different projects. However, one of the most striking aspects of both names is that they have not been in television series for a long time.
Umut Oğuz took part in Bahtiyar Ölmez's character, Şinasi, which is also a Baba Production project. Five years have passed, and the actor returns to the screen with the project of Başım Belada, which seems to be reminiscent of the Bahtiyar Ölmez series of the same company.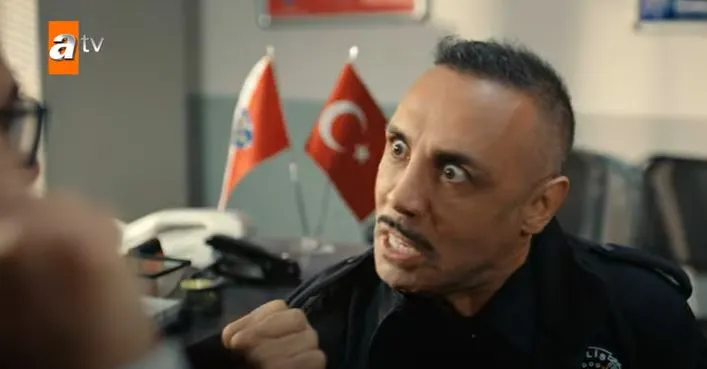 It will be a very pleasant surprise for many viewers that Peker Açıkalın, who is among the unforgettable with the character of Gaffur in the Avrupa Yakası (European Side) TV series, will also take part in the new series. Peker Açıkalın, who last appeared in the Ege'nin Hamsisi (Aegean's Anchovy) series in 2018, will appear in front of the audience with what kind of character?
The two young actresses in the cast of the series became the prominent names of the last period. TV series viewers liked Merih Öztürk very much in the Balkan Ninnisi (Balkan Lullaby) project.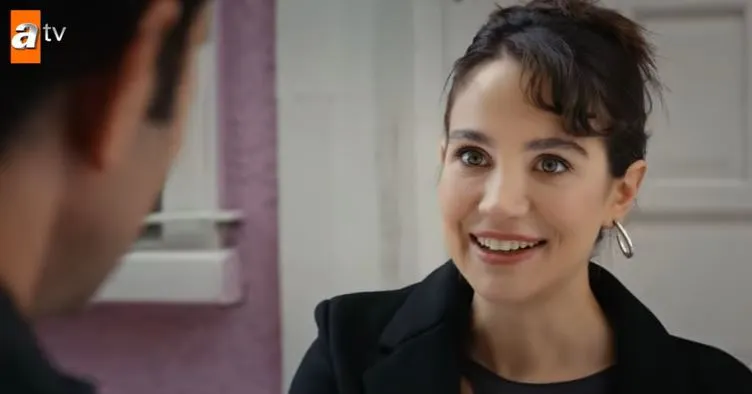 Yağmur Öztürk, on the other hand, was Erkan Meriç's partner in the daily series Yazgı (Fate) broadcast on tv8.
The fact that both young actresses take the lead role together with Keremcem shows that they will carry an important responsibility on their shoulders.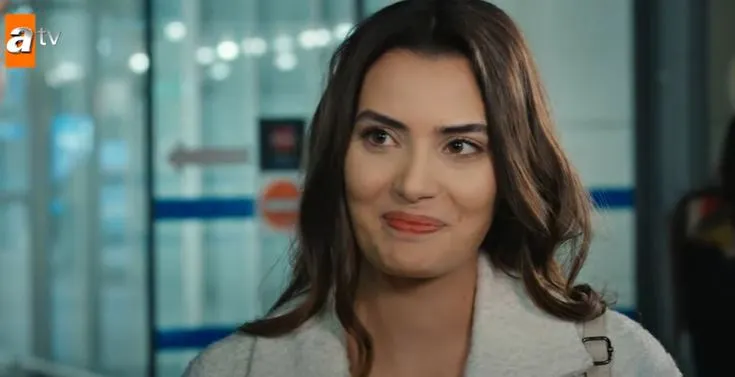 Başım Belada series seems to be a drama story, including the names known for their comedy performances. Of course, if there are Peker Açıkalın and Umut Oğuz in a project, we think that the comedy elements of that series will definitely be there.
Başım Belada İlk Tanıtım
Yeni dizi Başım Belada yakında atv'de!
"Şimdi hesap vakti!"#BaşımBelada @atvcomtr pic.twitter.com/dXVE6C1El4

— Başım Belada (@basimbeladatv) February 21, 2023