Produced by TIMS&B Productions and produced by Timur Savcı and Burak Sağyaşar, Bir Zamanlar Çukurova (Once Upon a Time Çukurova) ends its journey on the screen, which has been at the top for four seasons, with its 141st episode, which will be screened on Thursday, June 16th.
'Bir Zamanlar Çukurova', which has written its name in Turkish television history with golden letters throughout the four seasons it was broadcast on the ATV screen with its unforgettable characters, its story that manages to lock the audience in every season, its success in reflecting the period it covers and its magnificent production, will bid farewell to the screen with a magnificent finale.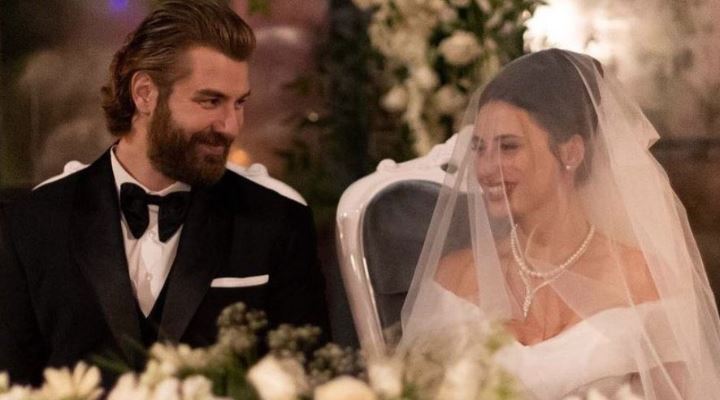 Continuing on its way without lowering its standard throughout 141 episodes, 'Bir Zamanlar Çukurova', the tailor's assistant Züleyha (Hilal Altınbilek) hosted unforgettable characters throughout its unforgettable story that started with the arrival of Çukurova.
In the land where love is unlimited, fight to death, hope is stubborn, sadness, joy and anger lived together.
"Gönülle sevenler veda etmezler…"

Çukurova'da büyük final için nefesler tutuldu! 🔥#BirZamanlarÇukurova büyük final bölümüyle Perşembe 20.00'de #atv'de! pic.twitter.com/z0f18SxHIz

— Bir Zamanlar Çukurova (@bzcdiziatv) June 13, 2022