Successful actor Gökhan Alkan had a big break with ATV's Kalp Yarası (Heart Wound) series, in which he played his last role.
The actor, who shared the lead role with Yağmur Tanrısevsin in the series, gave life to the character named "Ferit Sancakzade" in Kalp Yarası.
Kalp Yarası, the first episode of which was broadcast on June 28, 2021, said goodbye to the audience with its 32nd episode published on February 21, 2022.
Gökhan Alkan's last post on his Instagram account made his fans say, 'Gökhan Alkan could not forget the Kalp Yarası.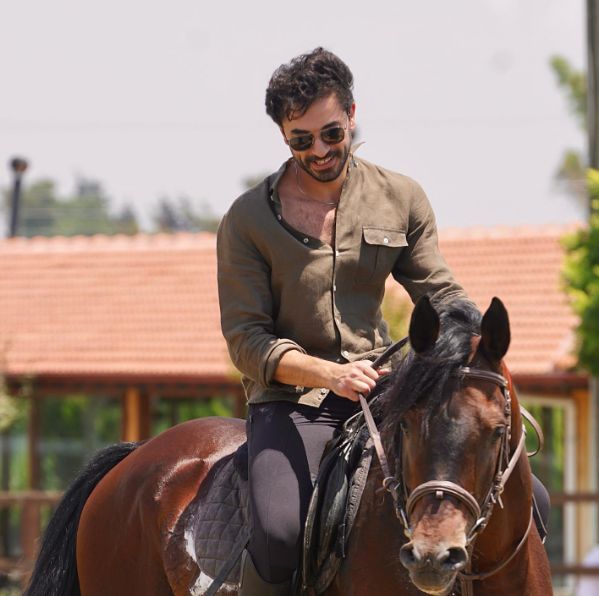 The actor sharing a pose on social media with the horse he often rides in the series; He dropped the note "Farukhan, alias storm".
When the Kalp Yarası series was broadcast, it had a huge supporter on social media. The end of the series disappointed a large part of the audience.
The sharing of Gökhan Alkan, who has many fans not only in Turkey but also abroad, received hundreds of thousands of likes and thousands of comments in a short time.
Some of his followers criticized the actor that he did not take care of the series as much as he should when Kalp Yarası was published.
A cut fan is under the actor's share; "Maybe it would have lasted longer if you had taken care of the series with these types of posts while it was being broadcast!" they commented.