In June, the TV series Birce Akalay starring, Bird Flight (Kuş Uçuşu) and Mezarlık (Cemetery), were broadcast on Netflix and attracted great interest. Birce Akalay, who did not accept the offers she received because she was waiting for the second season of the Kuş Uçuşu series, which also featured Miray Daner and İbrahim Çelikkol, made such a decision after it attracted worldwide attention.
Viewers waiting for the continuation of the Kuş Uçuşu series were also locked in the decision to come from Netflix. Birce Akalay previously stated in her interviews that there were signals that both series would continue, but the clear decision was not announced.
As a result of the great interest in the Kuş Uçuşu series both in Turkey and successful results around the world, Netflix officials made a decision to continue the project. With this decision, the fans of the series experienced great happiness.
Although there were many projects coming to her, Birce Akalay did not want to evaluate them and wanted to wait for Netflix's decision for two series. The actress, who seems to have taken the right decision in this attitude, will soon be on the set again.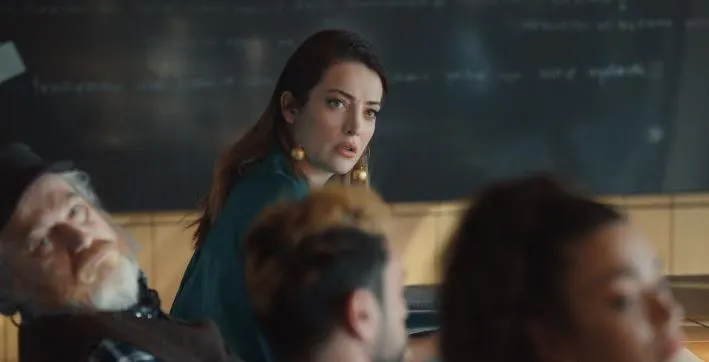 Preparations for the second season of the Kuş Uçuşu series are expected to begin very soon. Meriç Acem writes the script of the series, which bears the signature of Ay Yapım. The shooting schedule of the series directed by Deniz Yorulmazer is expected to be revealed soon.
After the good news from the Kuş Uçuşu series, in which İrem Sak and Defne Kayalar are also in the cast, the fans are waiting for a decision to be made in the direction of the continuation of the Mezarlık series, which was published in 4 episodes.
Birce Akalay fans think that the continuation of these projects will be of great benefit to the actress, as both series are a great international breakthrough in the actress's career.