The Terzi (Tailor) series, which is meeting with the audience on Netflix, is planned as a total of 3 seasons. In 2022, all episodes of the series were shot. Çağatay Ulusoy announced at the launch that they had completed the shooting and that the Terzi series would last for 3 seasons. Şifanur Gül and Salih Bademci are also in the lead roles in the Terzi series.
The series is a project that has been on the agenda for 1.5 years. Actually, the series, which was originally prepared for television, was transformed as a digital platform project due to its high budget per episode.
The broadcaster of the series, which was initially announced as Süslü Korkuluk, was tv8. However, after tv8 could not meet the budget, Terzi, which was owned by Netflix, therefore met with the audience 1.5 years later than planned.
The Tailor series will not actually sound like a digital project to the audience, who are accustomed to Turkish television productions with an episode of 240 minutes. Because during the preparation of the series, the television project mentality was set out, but later on, a correct arrangement was made for the digital series.
Salih Bademci also drew attention to this point and gave the following information: "We received good feedback. We were already waiting. There are story codes in the style that the Turkish audience is used to. But we tried to handle it in a very different way, both as actors and director."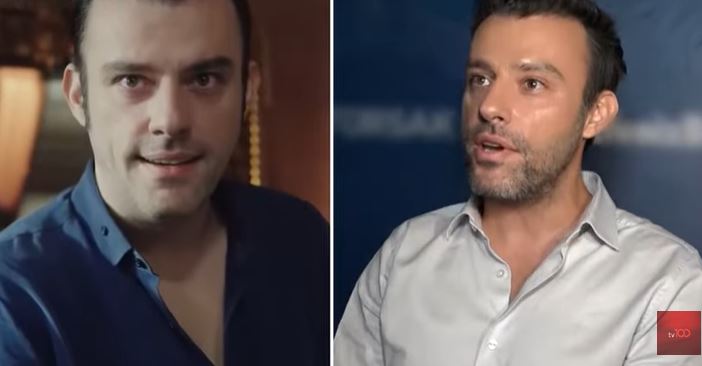 The concept of the television series in the words of the actor does not go unnoticed. Because the difference of the Terzi series lies right here.
Salih Bademci said, "We invested the work in sides that could be called surreal and absurd, so it was a different job."
The Terzi series stands out as a project that should be watched by the fans of the series, considering this explanation of the master actor.
Salih Bademci plays the character named Dimitri in the series and he received great praise on social media for his performance. The surreal story in the Terzi series, which the actor describes as absurd, will surprise many series fans.