Young actor Burak Alkaş has been involved in many projects in the TV series and cinema industry for many years. The actor, whom we have seen on the sets since 2005, won the hearts mostly with the Orço character in the production called Pis Yedili.
After a long hiatus, the actor returned to the sets with her TV series titled Tozkoparan and draws attention with his Fikri character. The actor who got a very different image from his known image for this character, surprised his fans.
Broadcasted on TRT1 screen on Sunday evening, Tozkoparan is a TV series for children as it is known. Burak Alkaş has been in the team of the series since 2019.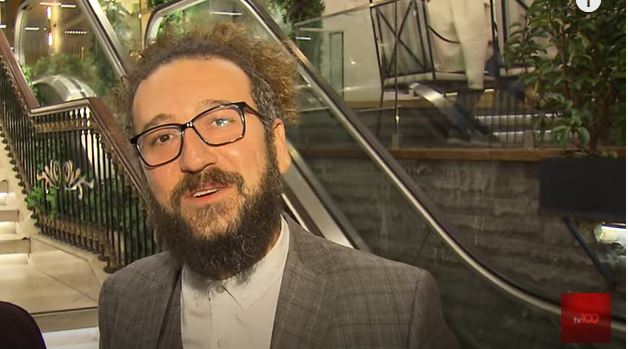 Burak Alkaş said, "We changed our image a bit. We have a new series. I play in Tozkoparan. We are in the fourth year, we have a very good job. We're shooting the fifth season. It is very enjoyable, the character I play is also very enjoyable. I'm playing a crazy professor. Everything is beautiful," he said.
The actor, who announced for the first time that there will be a movie for the Orço character in the Pis Yedili series, also made his smile with his humor. Stating that this character is in their minds, Burak Alkaş said, "We had a script written. We had conversations about it. Everything started to become clear. Nasipse Orço's movie will come."
Burak Alkaş, who stated that no one of the actors in the Pis Yedili series will be in the new work, mentioned that the story of Orço will be told with a new cast in the movie.