Burak Yörük will soon meet with the audience on Kanal D with his project called Bir Yaz Dizisi (A Summer Series). The actor will appear in a romantic comedy for the second time in a row for his career. However, there is an important reason for this choice…
Among Turkish TV series, summer productions are generally seen as light and less important. For the audience, there is a belief that productions that are just for fun and are not considered very important are like summer serials…. However, this is not entirely true.
Now, one of the most important income items for television channels is foreign sales. With the depreciation of the TL, television channels that can offer more competitive prices abroad can sell their series by making agreements with many broadcasters and earn good incomes. However, not every series is watched abroad. Romantic comedy productions are seen as guaranteed jobs.
The reason why TV series such as Erkenci Kuş (Early Bird), Bay Yanlış (Mr. Wrong), Sen Çal Kapımı (You knock on my door), Aşk Mantık İntikam (Love Logic Revenge) are so popular abroad is cited as the fact that entertaining productions find buyers abroad more quickly. At this point, for some actors, romantic comedies can be seen as less important productions and may not be preferred.
However, some actors are also aware of how effective these TV series are abroad, and they especially prefer such productions… One of these names was Burak Yörük.
He also played a romantic comedy in his previous project.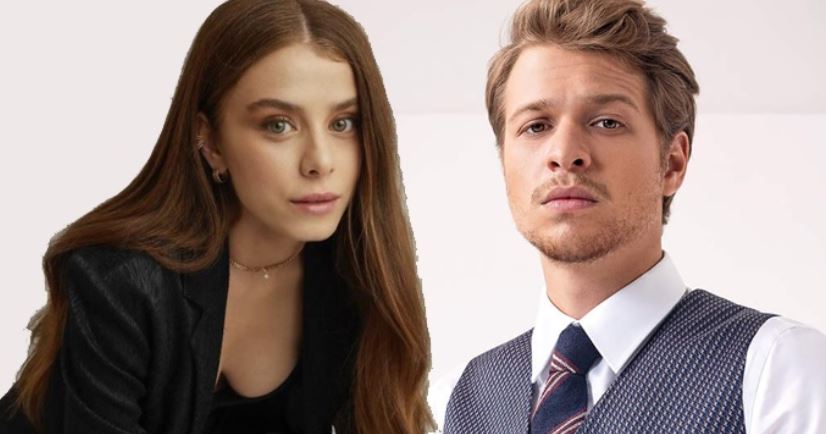 The character of Çınar in the series Aşk Mantık İntikam may not be seen as a project where he has a very good break for the actor. However, the good international sales of the series also have important results in its recognition.
As a result of this election, both İlayda Alişan and Burak Yörük will reach the audience abroad more easily with the new series that will start in the summer months. The duo, who will feel the impact of romantic comedies on popularity, will be able to get better offers from digital platforms as well.
Burak Yörük showed that he was good at comedy performance in some absurd scenes in the TV series Dam (Baraj). The actor, who showed that he can play such roles well in Aşk Mantık İntikam, will have the opportunity to increase his popularity abroad with his new series, which will now be at the forefront.