Burcu Biricik, who gave a very successful performance in the series Camdaki Kız (Girl in the Glass), which continues on the Kanal D screen for the third season, took her magnificent debut in the Hayat Şarkısı (Song of My Life) one step further thanks to the Camdaki Kız series.
The actress, who did a very successful job in reflecting the feelings of the Nalan character she played on the screen and deeply affecting the audience, explained the reason for the most important audience criticism made for the series, which continues its third season. Criticism of the series stems from the slow progression of the story and the fact that events sometimes turn into a vicious circle.
Fans of the series, who interpret the point reached in the third season as a slow pace since it was adapted into the series from the book of the same name by Gülseren Budayıcıoğlu, often bring this up on social media. Burcu Biricik also explained that they actually progressed according to the book, but the roles were extended because they liked some of the actors very much.
The famous actress, speaking about the farewell of Cana character played by Hande Ataizi at the event she attended, said: "The story is progressing as it should be. Even like this; Since a story was created based on the book, we extended the story of our favorite actors. That's why it actually progresses as it should."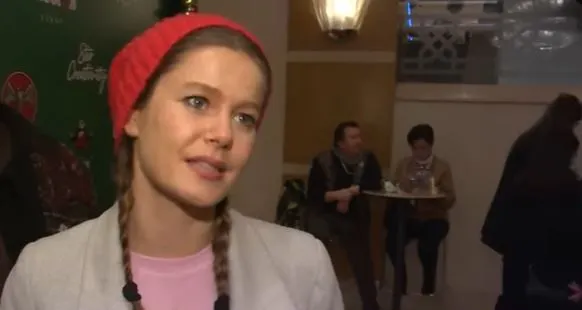 With these words, Burcu Biricik accepted that the story of some characters was extended. Even though the series is basically progressing in accordance with the book, it has become clear with the player's statement that the criticism of the fans of the series that the story progresses slowly is justified.
Nur Sürer, who plays the character of Feride after Hande Ataizi, is expected to leave the series.