Recently, actress Hazar Ergüçlü, who has been on the agenda of the magazine press with her separation with the director Onur Ünlü, with whom she has been in love for about 5 years, went before the lens for Alem Magazine.
In an interview with the magazine, Hazar Ergüçlü, who ended her relationship, made striking statements about her perspective on relationships, her private life and business life.
Expressing that she does not own her partner in the relationship, Hazar Ergüçlü; "I am very comfortable in a relationship. I think that the other party should have a free and separate life from me, even our separate houses. I am very fond of my field. Relationship wouldn't be the center of my life. I care about being independent and alone."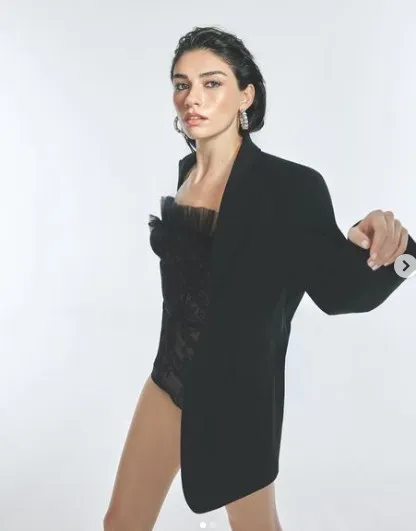 Hazar Ergüçlü, who also stated that she is not thinking about having a child for now, said, "I'm not in that mood at all. I want to do whatever I want. Because I have a very limited time in the world and I will use it properly. I am also very afraid of making mistakes.
Raising a decent human being is a big responsibility. Of course, I know that when I have children, I will make mistakes. Even if I get all the experience in the world, even if I read the books. But I really don't think I'm going to have a child until I'm in a position to give my full attention, even for a while."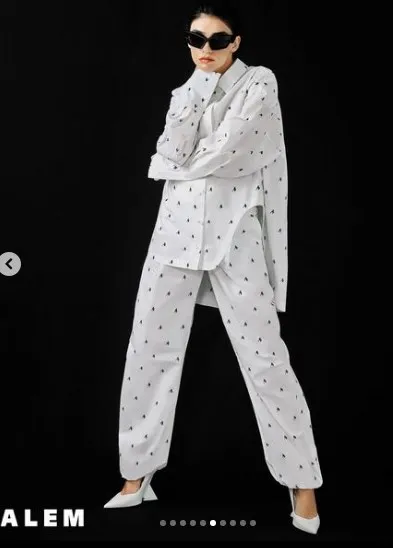 Stating that she wants to raise an individual who can be happy, at peace with herself, and at peace with life, the actress said, "The only way to achieve this is that I am a happy woman who is at peace with herself and with life."