Can Yaman, whose fame spread around the world, settled in Italy when he received an offer for the lead role in the series Sandokan in Italy. More than a year ago, the actress lived in this country. The shooting of the TV series Viola Come Il Mare was completed a long time ago.
Can Yaman, who improved his Italian as his mother tongue with the lessons he took during his time in Italy after his fame in Turkey, announced that he would continue his career in Italy a while ago, and Italian fans welcomed this news with happiness.
The handsome actor, who earned a considerable income with the projects he took part in in the country and the sale of perfumes bearing his name, founded a charity called "Can Yaman For Children".
Can Yaman, who took this decision after visiting the "Policlinico Umberto I" pediatric service in the summer of 2021, states that he decided to take such an initiative to help and support pediatric and developmental children.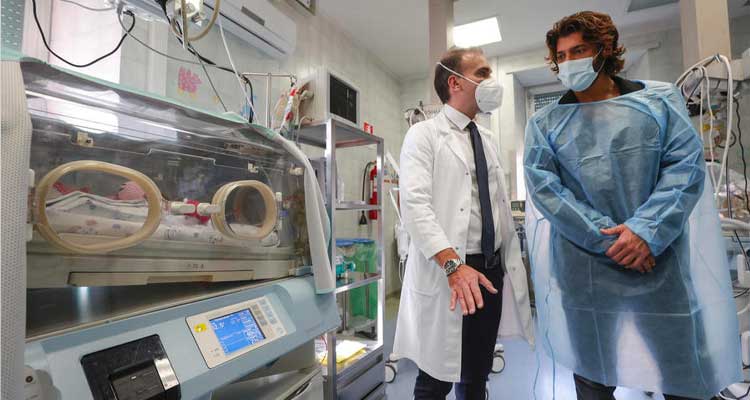 Expressing that his biggest dream is to "see the children who have been hospitalized return to the game", the actor recently provided incubators to some hospitals in Rome thanks to the money he collected through the association he founded. One of the incubators was donated to the neonatal care unit of the "Policlinico Umberto I" hospital in Rome, which he had visited before.
The general manager of the hospital, Fabrizio d'Alba, said to Can Yaman, "The helping hand he extended to us and the donation he made are a blessing for us," and the successful actor said the following about his help;
"I was very surprised to see that the incubators in almost all hospitals in Turkey are limited in number in Italy. The first thing I wanted to do was to provide these incubators for babies through the association I founded. As a Turk in Italy, it makes me and my country proud to be able to help like this."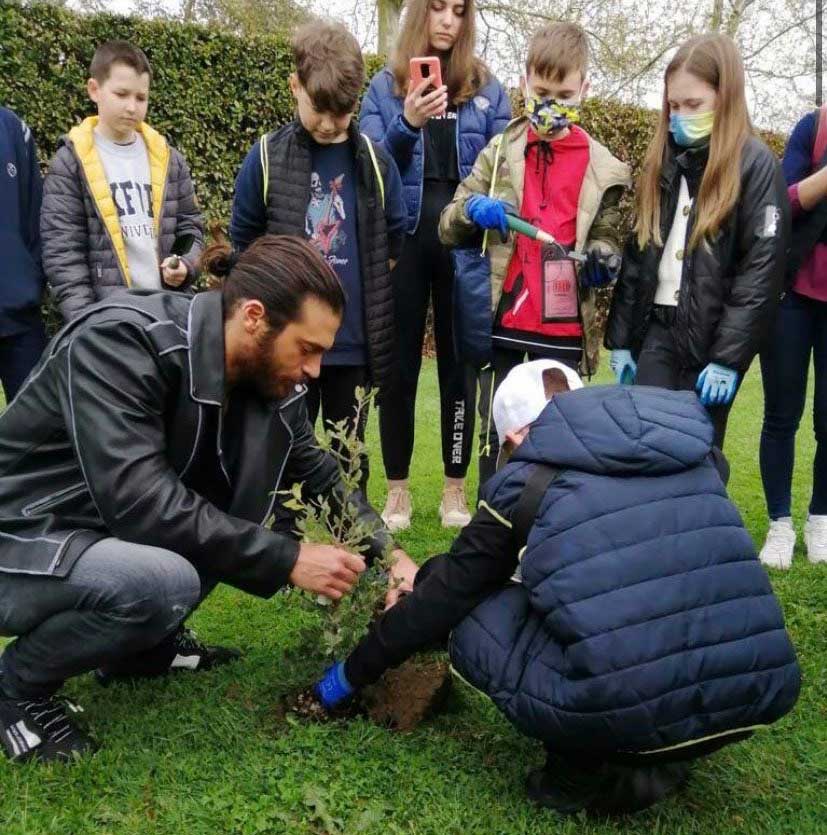 In addition, Can Yaman went to Santa Croce sull'Arno on Friday, April 22, 2022, Earth Day and planted trees for the future together with the war-torn Ukrainian children.