What will Demet Özdemir do in 2022, who made the movie Aşk Taktikleri after the TV series Doğduğun Ev Kaderindir? Series fans are looking for answers to this question. It is known that there are many offers to the famous actress. However, it is also known that Demet Özdemir is not among these offers yet, a project she wants to play.
For Demet Özdemir, her fans' expectations for her to take part in a very effective TV series have increased by looking at the latest developments. There are many who want Demet Özdemir to be his partner in the new series of Can Yaman, which is being prepared for Disney Plus. In fact, the allegations that Can Yaman made such a request also stirred things up. However, these are just claims. It is a fact that if the duo meet again for a project after a world-renowned TV series like Erkenci Kuş, it will make a lot of noise.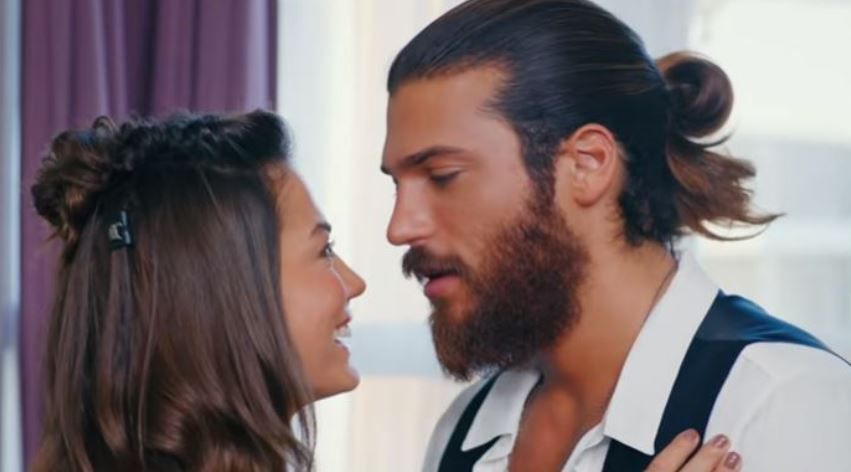 There is another Disney project among the offers made to Demet Özdemir. Kerem Bürsin is also mentioned in this project. MF Production is looking for an effective lead couple for the new series, which is under preparation.
Kerem Bürsin, who works with MF Production in Sen Çal Kapımı, is the first name that comes to mind, and there are news that negotiations have started with the actor.
However, a new claim has been made. Demet Özdemir's name is also mentioned for the female lead in the series in which Kerem Bürsin is considered.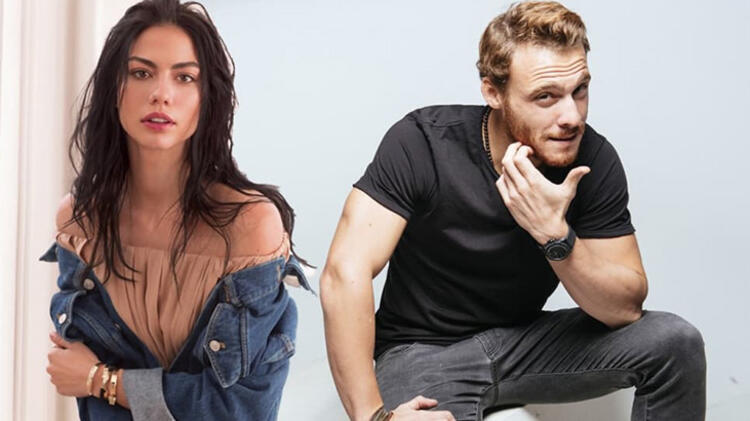 Should Demet Özdemir become a partner with her former partner, Can Yaman, or with Kerem Bürsin, one of the prominent names of the last period? This is the question that the fans of the series ask on social media and reveal their own ideas.
No one knows how Demet Özdemir will choose. The famous actor is in search of a new series and his fans are eagerly waiting for new developments in this regard.