The "Best of the Year Award Ceremony" was held for the 12th time this year by the Disabled Life Foundation, and the series Yargı left its mark. Both the best TV series and best female and best actor awards were given to Kanal D's magnificent project.
Pınar Deniz and Kaan Urgancıoğlu had the pleasure of receiving the first awards at the first award ceremony of 2022 with the project for which they deserved the leading role. Pınar Deniz wished the series to be prosperous and to receive many more awards.
The famous actress attracted attention with her stylish and sympathetic appearance at night. Always smiling and reflecting her naturalness at every opportunity, Pınar Deniz said, "I am really happy to be in this important and meaningful night. I feel very good," she said.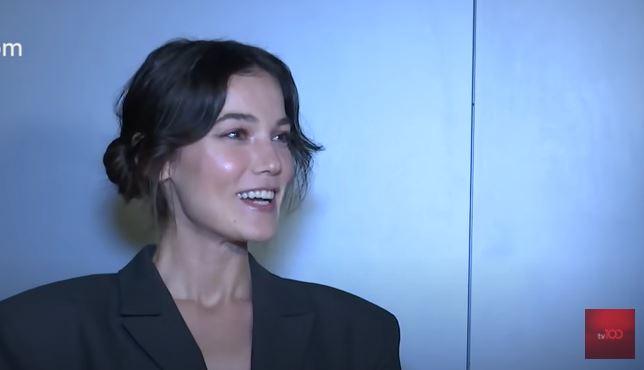 Pınar Deniz, who shows how excited and happy she is from her face, is having a happy period both in her business life and in her private life. The actress, who has not fallen off the agenda with her love for Yiğit Kirazcı, is also experiencing the period of the fastest rise in her career.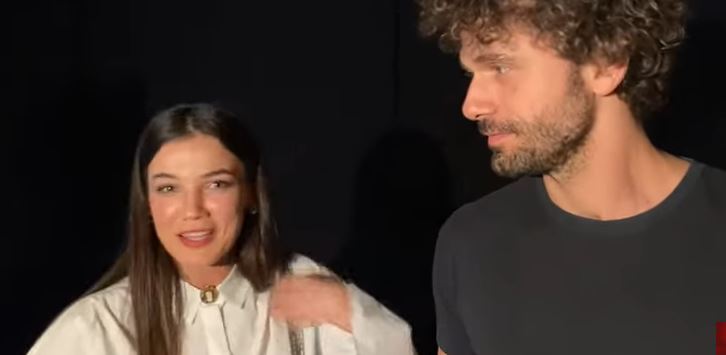 Pınar Deniz also wished that the first award ceremony of 2022 would bring luck, luck and abundance. Speaking about the series of Yargı, the actress said, "Yargı is a good project. It has already started receiving awards. I hope its luck will be more open, it will be worthy of even more awards, I am very happy to be in it," she said.
Unable to answer the question of what will happen in the next parts of the series, the actress said, "Our job is not like that." Expressing that they were surprised by the scenario as a whole team, the actress said:
"Our script usually ends in the finale where everyone is in shock. That's why we can't give too many spoilers. That's why there are episodes that will excite and surprise people. At least I know his story. The series is busy. We are already working now. I love the team very much, I love my actor friends very much. It is very valuable to be in a good job and to have it really pay off. That's why I'm very happy."