We are living in a period where the interest of Turkish TV series stars abroad has increased, and the name Cansu Dere has come to the fore in recent days. Cansu Dere, who is remembered with her magnificent performance in the Ezel series, is known abroad for two important TV series.
Cansu Dere's popularity started to increase with the publication of "Sadakatsiz" (Unfaithful) in both Spain and Latin America after the production of Anne. The actress, who went to Spain and received a success award in the past months, was invited to the important festival of the country the other day.
The famous actress, who has participated in the Fotogramas de Plata event held since 1951, took part in the ceremony to present the 'best actress' award. The actress, who dazzled with her beauty in black, also met with her fans and very nice poses emerged.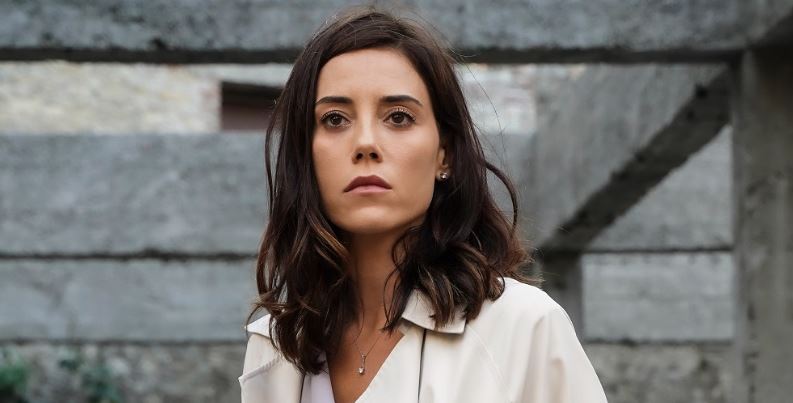 The actress, who is on the agenda with "Sadakatsiz" after the TV series Anne (Mother), is also increasing her fan base abroad exponentially. As the number of countries where the TV series Sadakatsiz is broadcast increases, Cansu Dere's name comes to the fore. Of course, the fact that foreign fans, who somehow noticed Cansu Dere, started to watch the productions in which she took part, also reveals a leverage effect.
The successes of both Sadakatsiz and Cansu Dere are also of great importance for our country. The fact that Kanal D's successful TV series is watched in many countries of the world and that it is liked a lot brings good developments.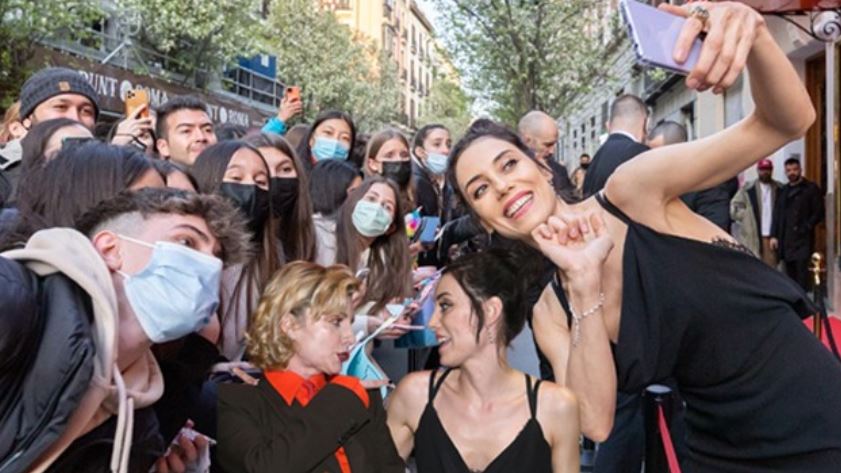 Enjoying international popularity, Cansu Dere continues to shake the social media with her close communication with her fans and her beautiful poses.
One of Kanal D's ambitious projects, Medyapım and Mednova's "Sadakatsiz" TV series topped the ratings list with its first episode aired in Chile. It was a source of great joy that the series, which attracted great attention in Latin American countries, had a good opening in Chile as well.
The TV series Sadakatsiz (Unfaithful), which was broadcast on Mega TV with the name "Traicionada" on Monday, received a rating of 13.3 with its first episode, turning the ratings upside down on Chilean television. The series became a trend topic on social media, both with its name and with the hashtag "Asya's revenge".