Famous actress Ceren Yılmaz is among the best young names of 2020. Starring with Alp Navruz in the Zümrüdüanka series was a big career leap for the player.
Although she was criticized in the first episodes, Ceren Yılmaz later accepted her and showed that she was a good partner next to Alp Navruz.
The harmonious versions of the two famous names also please the followers of the series. Ceren Yılmaz and Alp Navruz met on screen as 9 episodes. When the coronavirus epidemic broke out, the work on the set was stopped.
Ceren Yılmaz, who has been at home for 3-4 weeks, is experiencing great regret for not being on the set. The actress is extremely uncomfortable that the Zümrüdüanka series, which goes much better and promises with its ratings, cannot be unpredictably displayed on the screen.
She, who shares a comment stating that she misses the emerald character, desires the set to start again. She who is staying at her home without a market is undergoing a complete quarantine process.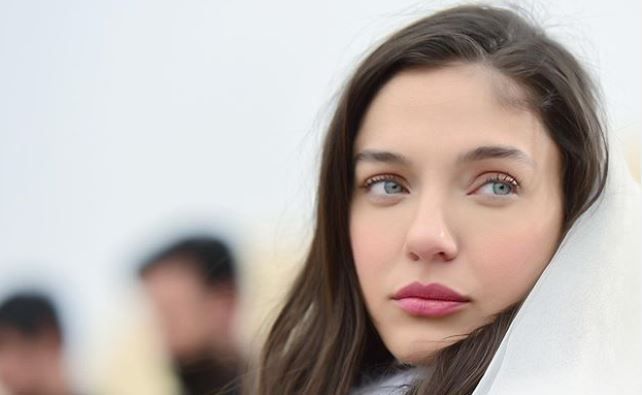 "But we chose not to start. We think it would not be right to start when the epidemic is in this state," said the actress, who criticized some of the drama sets going into the set without worrying about the coronavirus.
The actress said, "I hope this situation gets better and we go back to the set. Because I missed so much, I missed it incredibly. "