Demet Özdemir, who plays Zeynep in the drama series My Home My Destiny, broadcast on tv8 on Wednesday evenings, does not fall on the agenda of social media as well as being on the screen! The actress loves to share. She often pours her fans into sharing with her poses either from the set or from her daily life. Sometimes she takes her phone in her hand while waiting for the shooting turn in her trailer on the set, and sometimes she makes surprise posts from the set.
Nowadays, the player is doing commercials from time to time! She also shares the account of the sports clothes he wears. The player who shares an account called Deep Forest is actually advertising his brother's brand. Demet Özdemir's older brother, Volkan Özdemir, produces and sells sportswear with the brand he founded a while ago.
Özdemir has also become a volunteer advertising ambassador for her brother! By the way, it is seen that Demet Özdemir loves to take selfies. The actress takes her phone at every opportunity, poses and shares it with her followers.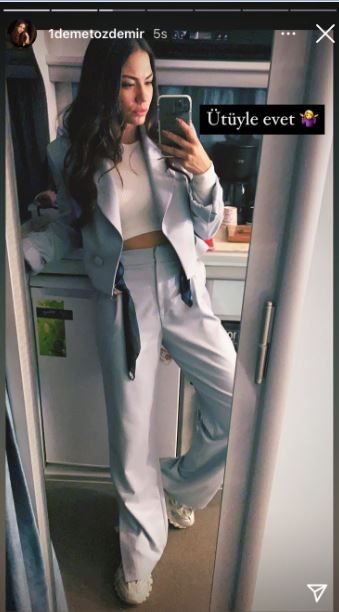 In the above pose taken in her caravan, she would have found her clothes un-ironed so that she dropped the 'yes with iron' note. In the following pose, she shared the pose taken while resting at her home on a day when there was no set.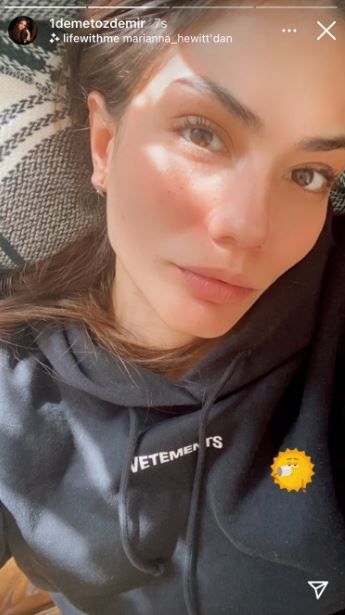 Demet Özdemir also reveals her natural beauty by taking selfies sometimes without makeup. The actress, who is constantly made up on the set, is extremely simple in her daily life.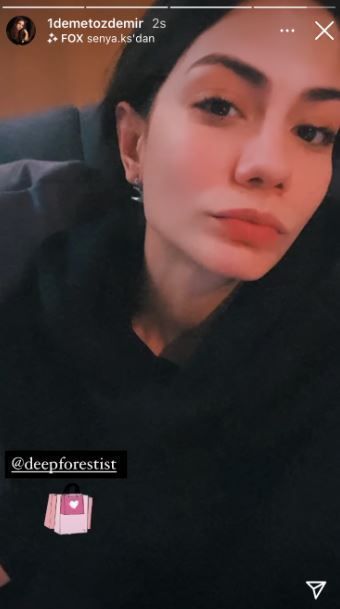 The following post of Demez Özdemir is one of the poses she gave for a magazine a few months ago when the weather was still good. The actress will have liked this pose very much that he shared it again. Nur Fettahoğlu is one of the names who liked the photograph.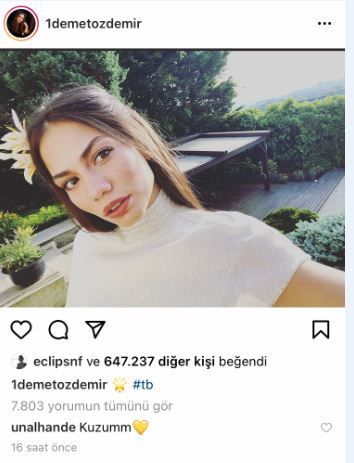 This is a pose from the set. The actress also gets along very well with the names he played together in the TV series My Home My Destiny. This pose taken while waiting for the set understands the table-top conversation of the actresses of the series.