Adım Farah (My name is Farah) series had great difficulties in gaining ratings in the first season. However, you will be faced with a brand new story order in the project that Fox TV gives the chance to continue in the new season.
The character of Farah, who came to Turkey as a refugee in the first season and did everything to keep her child with a special disease alive, got involved with the mafia in the process and suddenly turned into Tahir's princess in a story that could not be real.
The character of Farah, at the point of transition from poverty to wealth, will make the audience experience completely different emotions in the second season.
This character, whom we watched as a compassionate and loyal mother in the first season, will now appear before the audience in the new season as a female character who tries to protect Tahir from her ex-husband, struggles to save her child from the pit she fell into, and in this process has to act with her mind, not her emotions.
Now you will find a much stronger Farah character on the screen compared to the first season. Of course, it will please her fans to see Demet Özdemir on the screen with her new style, which has a tougher female appearance but also reveals her beauty.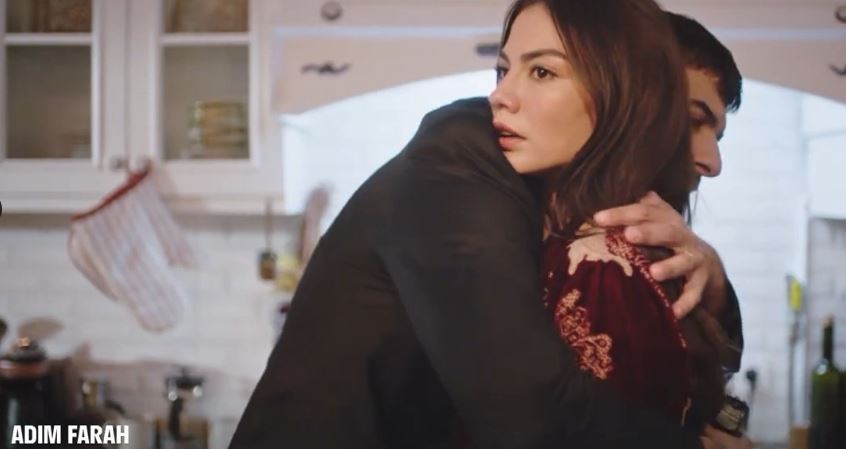 Özdemir will present to the audience the character of Farah, whose reality can be experienced in fairy tales, with the image of a woman who starts from poverty and climbs to the extreme point of wealth.
The TV series Adım Farah will meet the audience on Wednesday evening, September 27, and the second season will begin with the 15th episode.
Fans of the series, who are expected to have a completely different feeling with the changing story and the hardening character of Farah, are expected to love the new season of the project more than the first season.