The Yargı (Judgement) series started its 3rd season on Kanal D screen. The Yargı series, which was broadcast on Sunday evening, September 24, once again excited millions of viewers with its 64th episode.
The first episode of the 3rd season, which was met with complimentary comments by many viewers on social media, also attracted attention with its surprises. In addition to becoming a mother, Ceylin continuing the story as a prosecutor was the most important breaking moment of the series.
Sema Ergenekon, the scriptwriter of the Yargı series, which started with a time skip, gave the message that the Yargı series will be very successful in the 3rd season, too, with the story order that surprised everyone.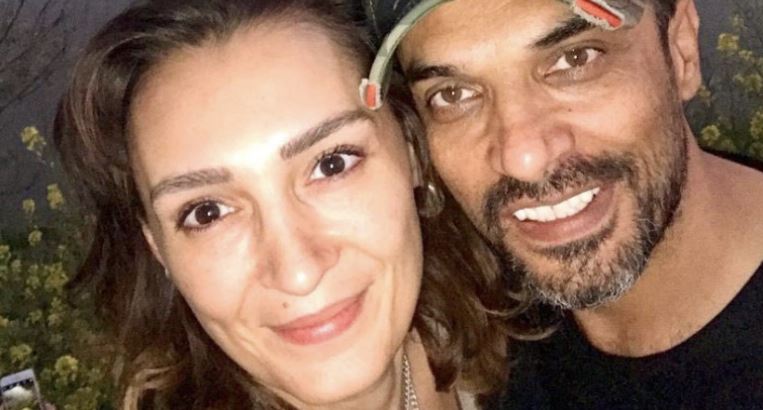 Sema Ergenekon's husband, Uğur Aslan, also attracted attention with his praise for the script. Viewers, who know from previous interviews that Ergenekon did not mention any details about the series to her husband at home, are pleased that even Uğur Aslan is so surprised.
Uğur Aslan drew attention with the following words praising his wife:
"I guess it wouldn't be wrong to say, our scriptwriter Sema Ergenekon always opened each new season like a new series. This is how we start this year. We missed each other so much, we realized that. There have been no broadcasts since May. We started quickly, picking up where we left off as if there was no gap.
"It will be a year where the audience will enjoy a lot and get involved in a play."