Famous actress Demet Özdemir, who married singer Oğuzhan Koç last month, has been on the agenda of social media for a week with her wedding.
The photos and videos shared from the wedding, which the fans of the actress, who has fans all over the world, are eagerly waiting for, have been talked about for days and many comments are made.
Demet Özdemir continues her very special posts from the night on her Instagram account after the wedding. The famous actress shared photos with her father on her social media account, "I dreamed. Laughter is traditional for us".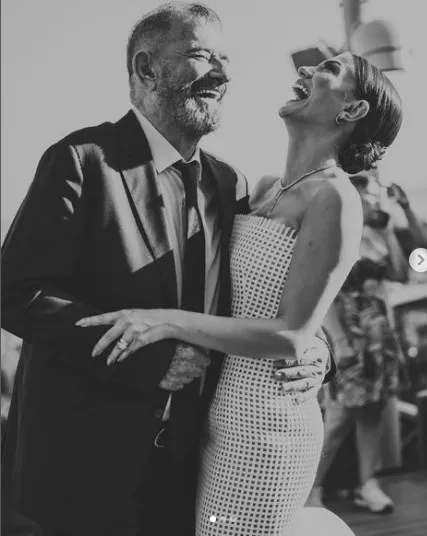 Demet Özdemir's mother, Ayşen Şener, whose parents separated years ago, knows her fans from her posts.
However, these photo frames of the actress, who does not have many photos with her father, hugged with her father from her wedding, enchanted Özdemir's fans. Her father did not leave her alone on this special day. Fans of the actress commented on the photos as "A very big love".
Demet Özdemir, who was born in Kocaeli and was the youngest of a family with 3 children, told the story of her parents' separation in an interview. The actress, who stated that they lived in a small town, said that her parents separated after an incident related to her sister.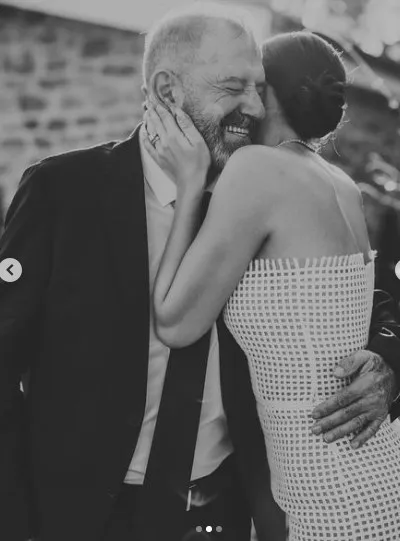 Demet Özdemir, in her interview that she did not meet with her father for a long time, said, "We did not meet for years, but we made peace a short time ago. But I never thought that he hated or disliked us. He's just too stubborn." Her words caught attention.