Deniz Baysal, who has been in the lead role since the very beginning of the Teşkilat (Organization) series, and who has claimed the story with the character of Zehra, despite the separation of many names.
Despite the great interest and anxiety towards the end of the second season of the Teşkilat series, it does not go unnoticed that the situation is recovered in the third season.
With the inclusion of Murat Yıldırım in the story, the Teşkilat series took on a completely different atmosphere. Deniz Baysal also managed to get the support of a very large fan base by portraying a strong female character on the screen.
We can say that the series The Teşkilat was reborn with the perfect harmony between Murat Yıldırım and Deniz Baysal.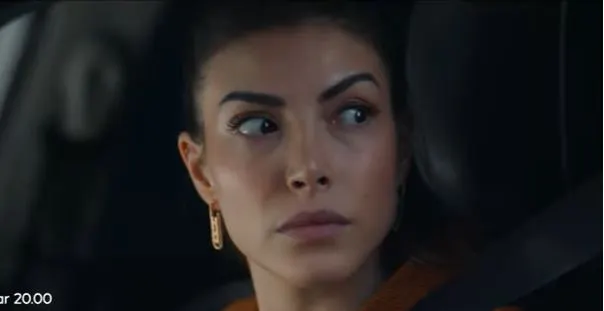 Deniz Baysal is a name that overturns the criticism of the lack of strong female characters, which especially female television series viewers always complain about.
Because the character of Zehra is put in all kinds of danger as an intelligence agent and she displays the image that women can do such professions with her heroism.
Deniz Baysal's successful acting performance greatly impressed her fans. We can say that The Teşkilat series gave the actor a new image and became one of the first names preferred by the producers in such action productions.
While the TRT1 TV series called Teşkilat continues on Sunday evenings with firm steps, Deniz Baysal is making her name a little more popular every week and by achieving success with her new style, she draws the image of a strong woman on the screen.