Famous actor Çağlar Ertuğrul turned 35 on November 5. Born in İzmir Karşıyaka, the actor celebrated his birthday this year in Adana, where he was for the shooting of his new project.
Posting a pose he posed with turnip juice, which has become the symbol of Adana, on his Instagram account, the handsome actor shared, "A little spicy turnip, some cake and 5.11! Thank you to everyone who made my day beautiful and sent messages of love and respect. Greetings from Adana!" downgrade.
The sharing of Çağlar Ertuğrul, who has 3.2 million followers on Instagram, received thousands of comments in a short time.
Along with his fans, his fellow actors, including Serkay Tütüncü, Zeynep Tuğçe Bayat and Ezgi Eyüboğlu, also wished Ertuğrul a 'Happy New Year' with their comments.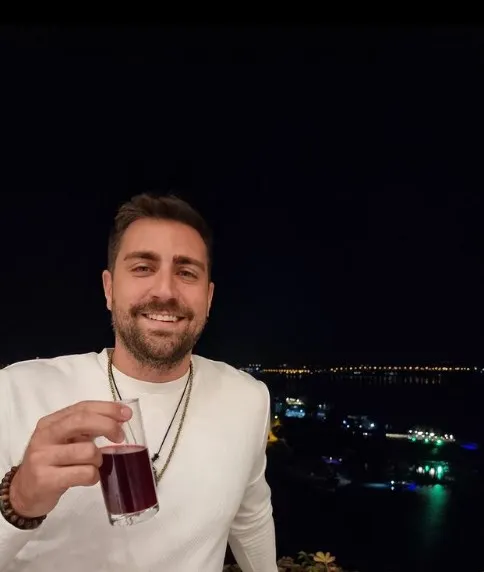 Çağlar Ertuğrul has been in Adana for a while to shoot the new original content of Turkey's leading local online video platform BluTV called Magarsus.
Directed by Yunus Ozan Korkut, Magarsus stars Çağlar Ertuğrul, Merve Dizdar, Berkay Ateş Burcu shadowdar and master actor Ercan Kesal.