Some criticisms of the exciting story of the Camdaki Kız (Girl in the Glass) series, which is broadcast on the Kanal D screen on Thursday evenings, have been going on for a while. In the third season, in which Burcu Biricik and Cihangir Ceyhan duo stand out, criticism is increasing that the story does not progress.
The walk of the characters Hayri and Nalan towards love in the series disturbs some viewers because they are married. Many people came to the point of rebellion, as the comments on social media turned into a forbidden love story and the story did not progress.
The characters of Nalan and Hayri are at the center of the third season in the series. Many viewers are dissatisfied with their step-by-step progress towards a forbidden love. However, the fact that it is an exciting story and that such issues are experienced in society also keeps the interest high.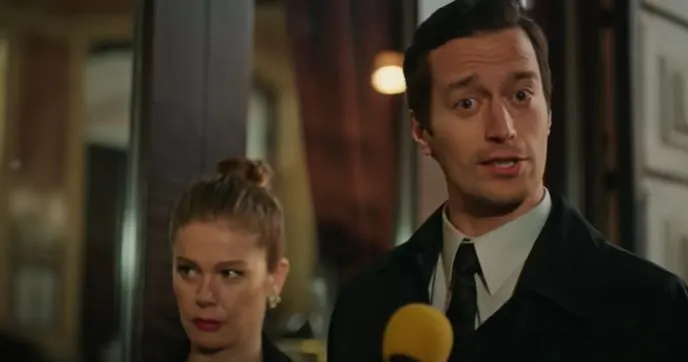 The most intense criticism of the Camdaki Kız series seems to be that the progress of the story is too slow. At this point, the fans of the series share comments stating that they are bored when there is no fluent narrative and their interest is slowly starting to decrease.
In the face of these rapidly increasing criticisms on social media, it is imperative that the Camdaki Kız team should not be deceived by the good ratings for now and speed up the story a little more and increase the curiosity of the audience with new developments.
Many TV series lose viewers when the excitement factor decreases, and even if the scenario is made more exciting afterwards, the lost viewers do not return. Even if everything seems to be going well for now, Camdaki Kız may face the danger of losing viewers if the story does not progress smoothly.