Star TV's new series Sana Söz appeared before the audience with its first episode last night. Those who watched the series were very impressed with the story. However, the ratings were a huge disappointment. It was claimed that the reason for the low rating was the last minute change of the show's day.
The first episode of Sana Söz, starring Nehir Erdoğan, Erkan Petekkaya and Serkan Altunorak, was highly appreciated by the audience. However, the ratings that emerged the next day were a complete disappointment.
Sana Söz ranked 10th in all viewers with below-average ratings. This result surprised everyone. Because the comments about the first episode of the series were very positive, the audience found the story and the acting very successful.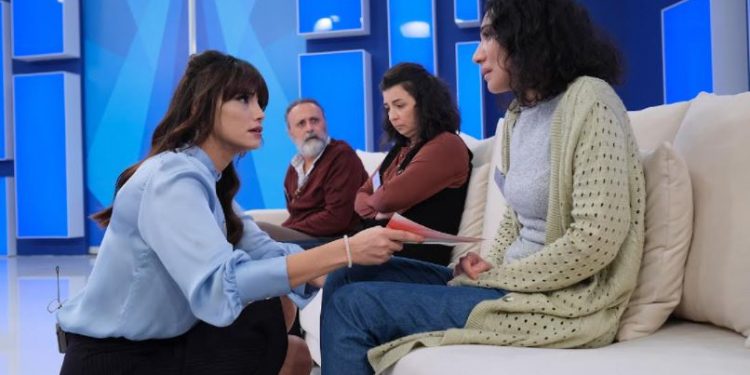 Some viewers claimed the reason for such a result was that the show's day was changed at the last minute. The audience said that they did not know because the day of the first episode of the series changed at the last minute, so they could not watch it.
The day change did not happen just once in the Sana Söz series. The series, which was originally expected to start on Friday evening, October 29, was later moved to Wednesday evening. Many viewers were eagerly waiting for Wednesday, November 3, but at the last moment, changes were made again. This time, it was announced that the series will be on the screen with its first episode on Tuesday, November 2nd.
These changes probably negatively affected the viewership of the series. However, viewers who can not miss Sana Söz and watch it are hopeful. Because the viewers, who believe that the series will increase its rating in the coming weeks, think that the broadcaster channel Star TV, which did not make a final decision in a few episodes, will also give Sana Söz a chance.