Ebru Şahin, who made a very successful career debut with the character of Reyyan in the Hercai TV series, appeared on the screen with the Akkız character in the TV series Destan (Epic) last season.
There are two projects on the agenda for the famous actress now. One of them is the movie called Centilmen (Gentleman) and a new series… The actress, who will share the lead role with Çağatay Ulusoy in the movie CEntilmen, will probably appear in front of her fans in 2023 on the Netflix platform.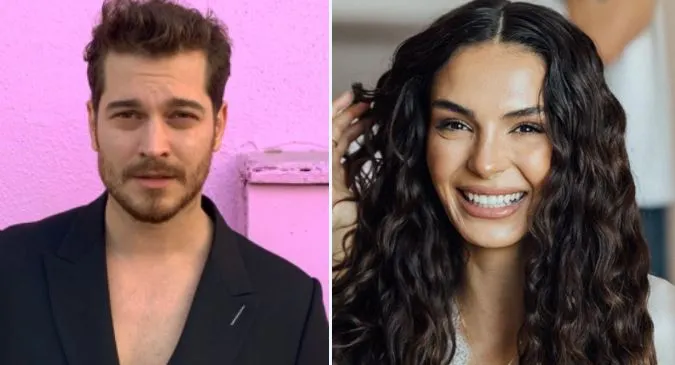 Ebru Şahin, who has been on the agenda of the magazine with her changing image in recent days, is also praised for her beauty on social media. Fans of the actress make comments stating that they are also very curious about the new series project.
Stating that 2022 was a busy and beautiful year, Ebru Şahin said, "Of course, we have experienced bad things, but I hope the new year will come with health, beauty and abundance. I wish you good work and full of happiness. We continue to work. We are currently in the film project, and it is going very well."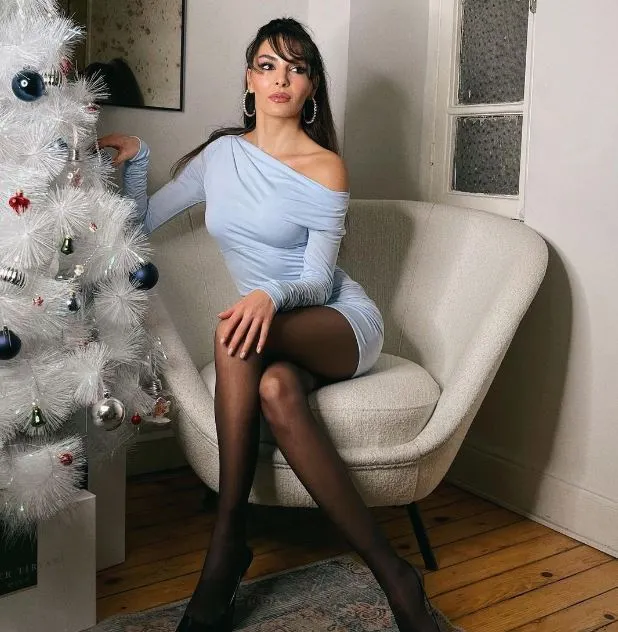 Explaining that 2022 was a very good year both in her business life and in her private life, the actress stated that her work paid off.
Information that the famous actress will take a role in the TV series Ab-ı Hayat, among the offers made to her, was reflected in the press. The new series, directed by Hilal Saral, will be broadcast on Star TV.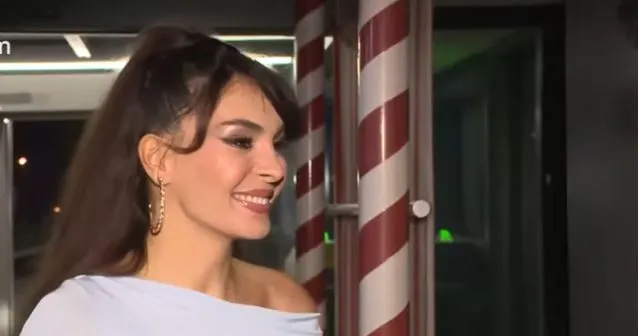 OGM Pictures and Star TV have made an agreement for new series this season. It is also known that Ebru Şahin agreed to take part in OGM Pictures series for a period of 1 year.
Now, Ebru Şahin is being talked about as the female lead for OGM's new TV series project called Ab-ı Hayat.
With this development, the female lead of the new series called Ab-ı Hayat, in which Birkan Sokullu will be the male lead, was also determined as Ebru Şahin.