Actress Elçin Sangu, whose reputation crossed the borders of the country with the TV series "Kiralık Aşk", broadcast on Star TV, unfortunately could not take part in a long-term project after Kiralık Aşk.
Sangu, who also has a large fan base in different countries of the world, appeared in front of the audience with the TV series named Yaşayamayanlar after the final of the TV series Kiralık Aşk, in which she shared the lead role with Barış Arduç.
The series of Çarpışma, in which she shared the lead role with handsome actor Kıvanç Tatlıtuğ, after Sangu, whose TV series did not live, was criticized, did not last long.
After the Çarpışma, the actress shot the series of İyi Günde Kötü Günde, but he did not smile since this series. Elçin Sangu reunited with the audience in the TV series Yalancılar ve Mumları, which Fox TV brought to the screen with great hopes in the new season. In fact, Sangu renewed her image for this drama, dyeing her hair, which had been red for years, blonde.
However, those who expected a long drama from the famous actress in which she could show her talents were disappointed again. Yalancılar ve Mumları was also a bad choice for the actress. The series, whose story did not attract the attention of the audience, remained on the screen for only 5 episodes.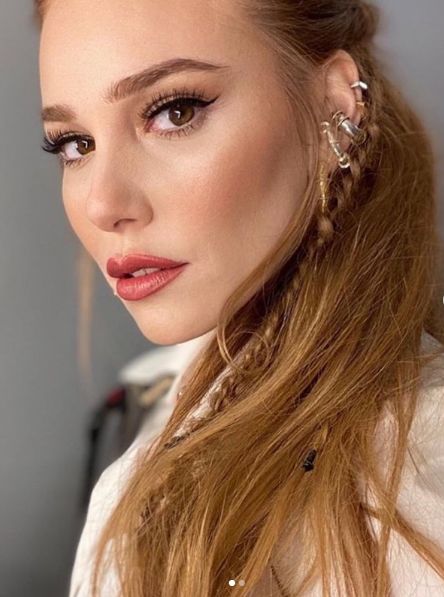 Elçin Sangu, who has not been named for a new project yet, excited her followers with her latest post on her Instagram account.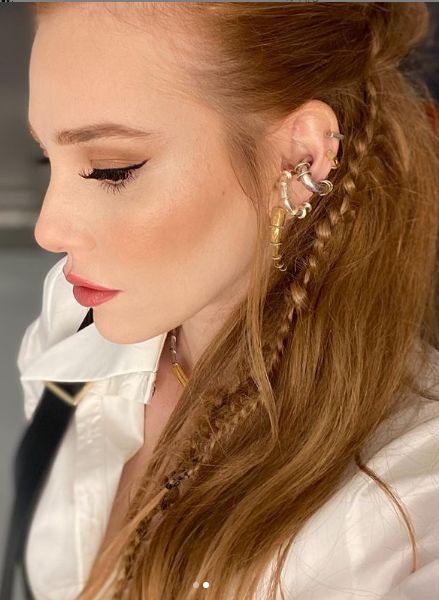 The photos of Elçin Sangu, who aroused curiosity with her sharing, received thousands of comments and likes in a short time on Instagram, which has 8.1 million followers.