Emre Kıvılcım was one of the leading roles in the Veda Mektubu (Farewell Letter) series, which started meeting with the audience on Monday evenings on Kanal D.
Emre Kıvılcım, who played the character of Selim in the daily series Elif and thus gained a large fan base and made his name known abroad, perhaps started one of the most important projects of his career.
The actor, who took the lead role in the Bozkır Arslanı Celaleddin series and attracted a lot of attention, was also appreciated for his role as İrfan in the Üç Kız Kardeş (Three Sisters) series. However, the fans of the actor may adopt the character of Mehmet in the Veda Mektubu series more than all his previous roles. The reason for this is explained as the resemblance to the actor in terms of the characteristics of the character of Mehmet.
Emre Kıvılcım will partner with Rabia Soytürk in the new series. While both the harmony and energy of the duo are a matter of great curiosity, it should be said that they have already been nominated to be one of the favorite TV series couples on social media.
Emre Kıvılcım also stated that it is important for the character to be similar to him, as he prefers the series.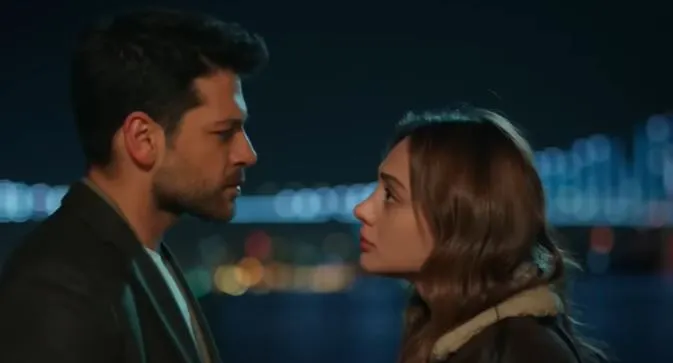 The actor said that they have been working on the project for a long time and conveyed the following details:
"We are counting the days to tell our audience our story in the most accurate way, we are excited. The character of Mehmet I will play has many similarities with me. Both the story and Mehmet impressed me a lot. His maturity and responsibility became a character for me that I could internalize."
As you can see, in the character of Mehmet, you will find many different aspects from the actor's own characteristics. At this point, it seems that Emre Kıvılcım will not have a problem in identifying with Mehmet.
The stories of the characters in the series will also attract the audience to the project. According to Emre Kıvılcım, the events and relationships from the past to the present still affect our characters today.
The famous actor is also experiencing the happiness of sharing a beautiful story born from this cycle with the audience.