Famous Actor Engin Akyürek made a big impact with Disney Plus's TV series Kaçış (Escape). While the actor was admired for his performance in the TV series Escape, where he wrote his story, he also took an important step for Turkey on the digital platform.
Escape, which has the distinction of being the first domestic original series of Disney Plus, which started broadcasting in Turkey on June 14, was the production of the platform that puts its image on behalf of the country.
Turkey, where the sector is growing more and more, displays a remarkable image abroad. In terms of Turkey, whose TV series have been shown in dozens of countries around the world and attracted great attention, the admiration of Escape on the Disney Plus platform, which has entered a new path in the world platform, has also been a source of pride.
Engin Akyürek, while signing this special project, also became the brand ambassador of the digital platform. Disney Plus signed agreements with many famous Turkish actors throughout the season.
Some TV series and movies have also started shooting. Among these names, Engin Akyürek came first. The Escape series was a domestic production that started shooting before agreements were made with many actors. Engin Akyürek was among the first names to stand out as the face of Disney Plus.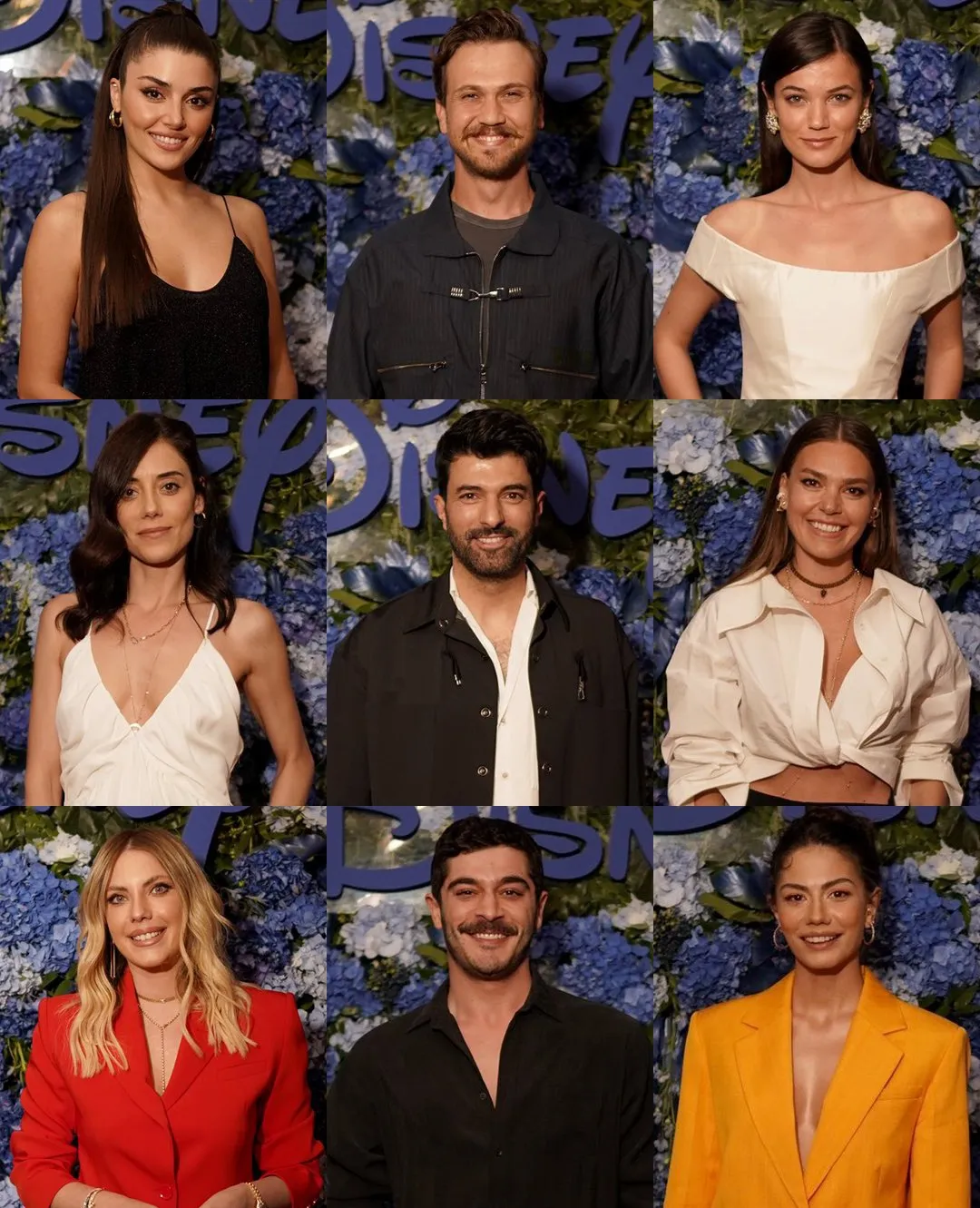 The commercial series called "Disney + Effect", which consists of five films, shot by Disney + with brand ambassadors, started to be broadcast about 2 months ago. Previously, Pınar Deniz, Hande Erçel, Cansu Dere, Aras Bulut İynemli, Halit Ergenç, Aslı Enver, Burak Deniz, Demet Özdemir, Eda Ece and Can Yaman played roles. All of them are positioned as brand ambassadors of the platform.
Engin Akyürek's advertisement was left to the end. While the effect of Escape was still going on, the fact that the actor appeared in the advertisement of the digital platform this time was a new surprise for the audience. Engin Akyürek, who was sitting on a plane and started to watch Disney Plus, is also making an entertaining commercial with the surprise of the stewardess.
"The effect of Disney+ showed itself on Engin, the side effect on the hostess! There's more to Disney+ than you can imagine." You can watch the ad with the slogan below…