The excitement in the TV series Kaçış (Escape), which brought the successful actor Engin Akyürek to his fans after a long time, is increasing towards the end. The 7th episode of the series, which continues to lead Disney Plus's most watched list, was released on Wednesday, July 27th.
The first season of Escape, starring Engin Akyürek and İrem Helvacıoğlu, was shot in 8 episodes. The last episode of the series will air on August 3.
When the series first started airing, it received criticism that the subject was not fully understood and that there were some gaps in the story. The leading actor, Engin Akyürek, also asked for the criticism to be watched until the last episode and to be patient a little more.
Engin Akyürek was right, the TV series Escape has made the audience more attached to itself with each new episode. This is evident from the comments made on the last episode of the series.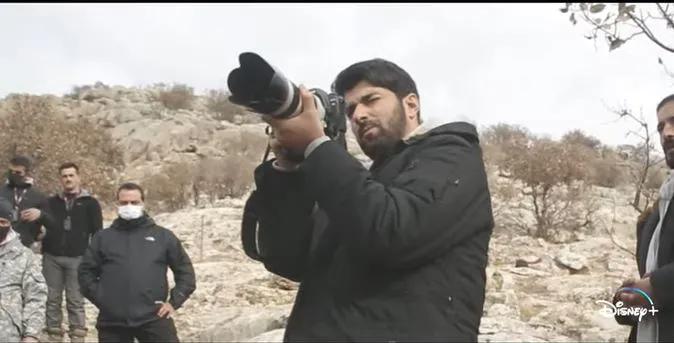 Many viewers commented, "The episode was so emotional and shocking!" Escape, which draws attention with its impressive story, is also of great importance as it is the first original domestic series of Disney Plus, which debuted in Turkey on June 14.
That's why Engin Akyürek was extremely excited. As the series progressed, great appreciation and commendable comments began to come to both the story and the acting. While criticism was seen in the first sections of social media comments, more and more praise began to be seen.
Seven episodes have been released so far, with a new episode airing every Wednesday. There is only one episode left until the end of the first season of the series, which consists of eight episodes in total. Engin Akyürek fans, who are already eagerly waiting for the second season, also stated that the escape series should be nominated for the Emmy Awards a while ago.