Famous actor Erkan Kolçak Köstendil and Bülent Şakrak started shooting with their wives Cansu Tosun and Ceyda Düvenci on their own scale.
The cute situations of the couple, who came together during the quarantine days, were reflected on social media.
Erkan Kokçak Köstendil plays the leading role in the The Pit series and has been one of the key names in the production for 3 seasons. The actor also shot with his own means in The Pit House Shot. This episode will be published on Monday, April 20, this evening.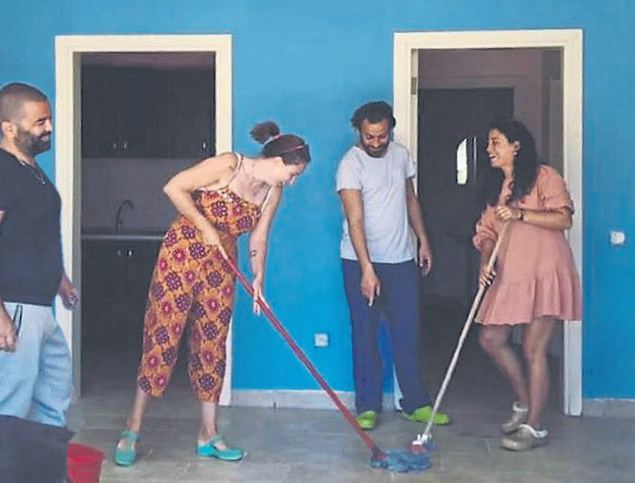 The series project in the house started by Köstendil and Şakrak was entertainment for quarantine days.
Bülent Şakrak was last featured in Sefirin Kızı. Ertan Saban and Alper Baytekin joined the team.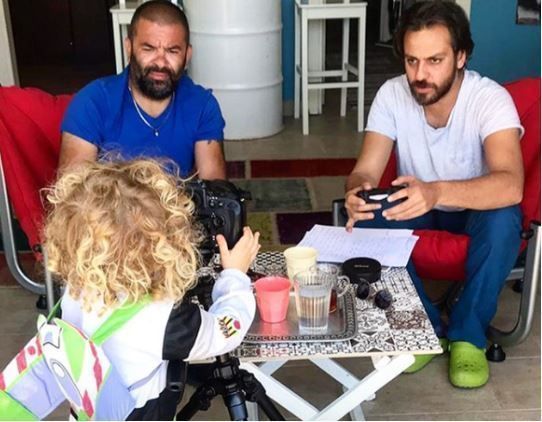 The name of the miniseries is Pes Now. The actors will both write, manage, and shoot.