Big project, big production!
Special work for Mehmed The Conqueror!
Mehmed The Conqueror, whose project of 2018 is expected with great interest, continues to work at full speed.
Mehmed the Conqueror, who will be inspired by the life of Sultan Mehmed, is a curiosity about the story and the worlds that will be reflected on the screen as well.

Thomas Browne, Mehmed The Conqueror for in Turkey!
Saving Private Ryan, Die Hard, Tomb Raider undertaking major construction projects such as the design of Thomas Browne, came to Turkey.
Giant plateau …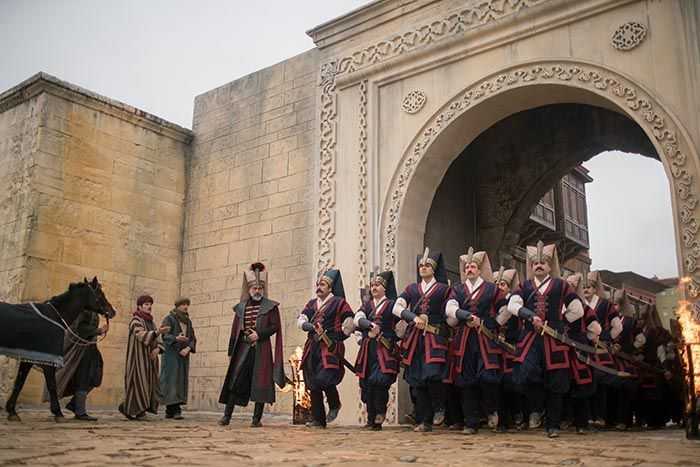 The devo plateau, which was established on an open area of ​​4.000 m ² and 50.000 m², was designed by Hakan Yarkın and Nilüfer Çamur on the other platosets of 25.700 m² in the Hadımköy. In the project where 450 creative and practitioner teams are present to pass the dream splendor to life In the costume design there is GülümserGürtunca and in the title design is signed by Mücella Mert.
Special training for action stages …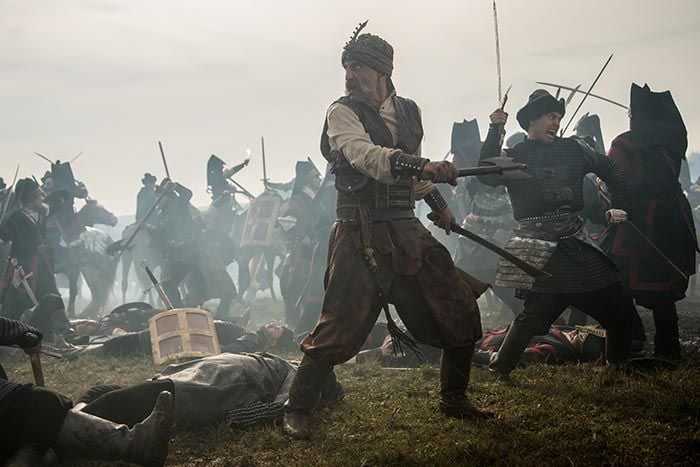 Mehmed The Conqueror, a team of eight visual effects specialists from abroad, took part in projects such as Harry Potter, Da Vinci Code, and the famous "At Master" Jason White, who previously worked on projects such as Da Vinci Code. The horse riding and sword fighting scene will attract all players, and on 8th July he worked on a tempoda.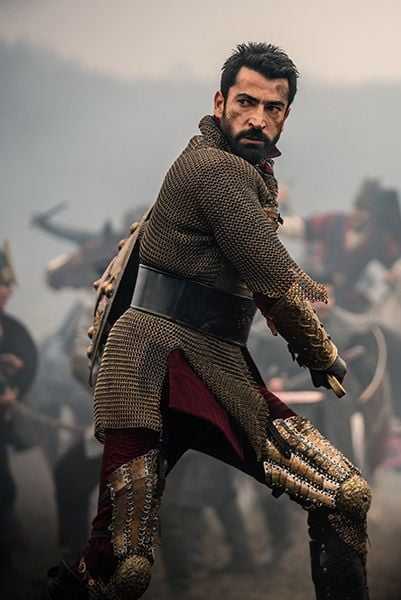 Marco Polo, Conan, Genghis Khan, as well as the most important equestrian action team Nomad Stunt and Istanbul Stunt team; fighting and battle scenes, choreography and stunting together, made successful war scenes.
Mehmed The Conqueror is soon to be on Kanal D, as he tells the story of a sultan who has written his name on the history pages with golden letters with a strong cast of actresses!