The TV series Camdaki Kız (Girl in the Glass), which was broadcast on Kanal D on Thursday evenings, continues on its way by getting good ratings with its successful story and effective actors. Even though it couldn't get ahead of its competitors in the ratings as much as it did last season, the fact that the Camdaki Kız dragged a bone audience after its remains obvious.
Hayri character played by Cihangir Ceyhan in the series also came to the fore in the third season. Burcu Biricik and Cihangir Ceyhan duo became the driving force of the new season. In addition, the participation of Cemal Hünal in the series made the fans very happy. It is also very curious what will change in the story of the Camdaki Kız with Cemal Hünal.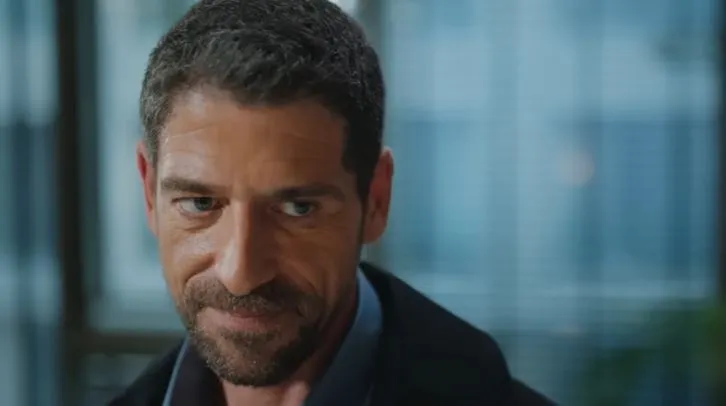 The fans of the series also make the readers laugh with their comments on social media. When the character of Hayri is brought to the fore in the third season, some of the viewers support him, while others criticize this character.
The viewers, who interpret the story of the series sometimes with support and sometimes with a critical view, also show that they closely follow every detail of the series with interesting posts in the social media environment.
For example, a viewer was charged with the character of Hayri, which he was not very happy with. The viewer wrote:
"Dear Hayri, please go to the village with your wife and children. Let Nalan divorce this Sedat and build a life for herself in which she can stand on her own feet."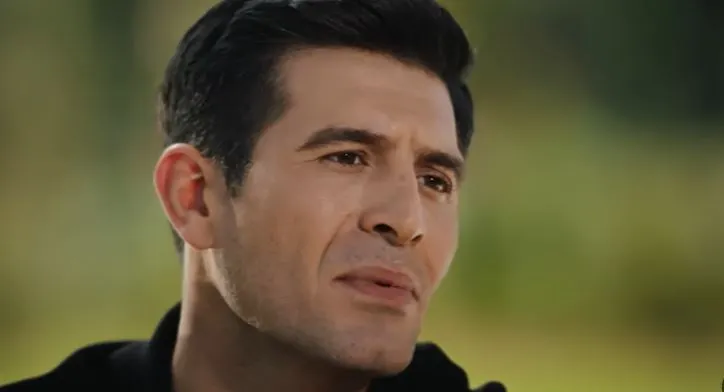 Another TV series fan reminded the character of Doctor Magnolia played by Binnur Kaya in the Kırmızı Oda (Red Room) series, and referred to the character of Bead played by Burcu Biricik in this series.
The audience, who imitated Dr. Manolya lady, wrote in her message: "My dear, the days when you will come to the red room with Hayri are approaching, I am excited about what you will tell me already. We couldn't meet as a bead, but as Nalan, I will see her completely healed, with a light of hope in her eyes, with tears like Alya…"