The Tozluyaka series started on the Fox TV screen last June. The project, which made a big splash when it was first published, was one of the most successful works of the summer period.
Both experienced and young actors came together in the series Tozluyaka, which stands out as the story of young people who stand against oppression, rebel against injustice and are hungry for love. A good synergy emerged and with the success of the story, the series succeeded in staying on the screen for a long time.
Tozluyaka said goodbye to the screen with its 26th episode aired on Sunday, December 25th. Experienced actress Dolunay Soysert, who gave life to the character of "Derya" in the series, said goodbye to the series with social media sharing.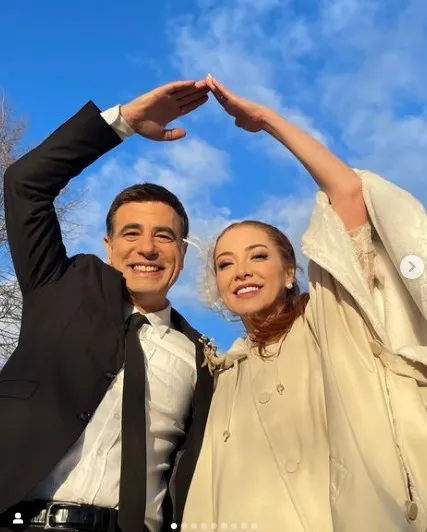 Dolunay Soysert wrote emotional words under the photos she shared from her Instagram account. Here are Soysert's statements;
"At the end, we built our roof, we built our house, we left the next part of the tale on the Beykoz hills with the name "Tozluyaka"… To all my team who contributed in front of the camera with my love… I have never experienced such a thing, you will never be forgotten… write… it's my job to hide scripts on set photos."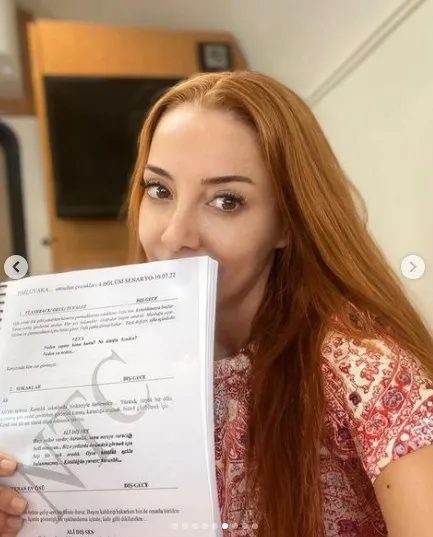 Even though it makes a final with its 26th episode, Tozluyaka will be remembered as a success story.
The actors, who showed that they were a very good team in the behind-the-scenes footage reflected from the set of the series, also knew how to carry this atmosphere of togetherness on the set to success.
Dolunay Soysert's statements also show that the project has a special place in the career of the actress.