Fox TV's new series Elkızı is on the screen with its first episode on Saturday, October 23. It is a matter of great curiosity how the series, which Sevda Erginci fans have been waiting with great excitement, will affect the ratings of Gönül Dağı and Kardeşlerim, who declared their dominance on Saturday evenings.
Last winter season, Saturday evenings had only one judge: ATV series Kardeşlerim. There was only one competitor against the series, which won the first place in the ratings every Saturday evening, and that was the TRT 1 series Gönül Dağı. TRT 1's naive series was progressing silently and deeply.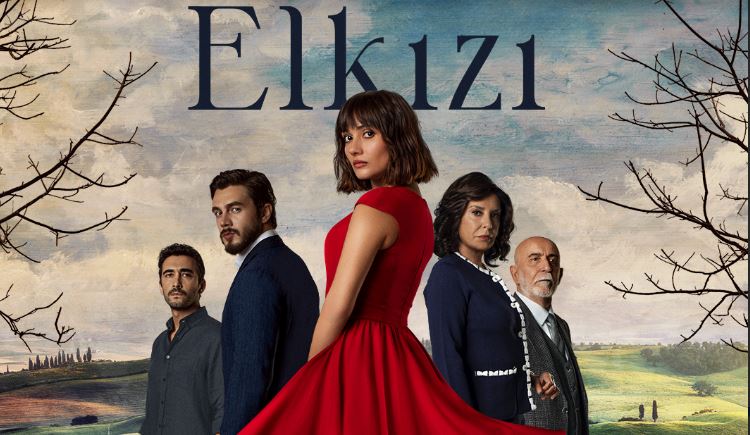 This season, the balance has changed. Gönül Dağı, which rose in the ratings, destroyed the long domination of Kardeşlerim and became the leader of the Saturday evening. There was a decrease in the ratings of Kardeşlerim series.
But this Saturday evening, the color of business may change. Because Elkızı, which was brought to the screen by Fox TV with great hopes, begins to meet the audience on Saturday, October 23rd. Sevda Erginci, who made a big leap in her career with the character Turna she played in the series Uyanış Büyük Selçuklu last season, is expected to receive high ratings.
The cast of the series, which is preparing to bring Ezo's painful life story to the screens, consists of the following names: Sevda Erginci, Fikret Kuşkan, Perihan Savaş, İsmail Ege Şaşmaz, Münir Can Cindoruk, Sedef Avcı, Toprak Sağlam, Alayça Öztürk, Fırat Doğruloğlu, Nur Author, Çağla Şimşek , Sinan Arslan, Pelinsu Çileli and Macit Koper.
It is eagerly awaited how the Elkızı series, which is preparing to appear as a strong woman's story, will change the rating distribution on Saturday evenings.