Fox TV is getting ready to bring a brand new series to the screen. Ayşegül Harikalar Diyarında is preparing to bring social media, the biggest passion of our time, to the agenda.
Fox TV, which had an unfortunate period due to its series that made one-to-one finals this season, but eventually succeeded in the ratings with the series Mahkum, continues its preparations for new series. Ayşegül Harikalar Diyarında, one of the series that the channel plans to bring to the screen in 2022.
There is no definite information about the new series yet. However, it is clear what the subject will be. Ayşegül Harikalar Diyarında, a youth series, will bring social media, which is one of the most important communication tools but also one of its problems, and its impact on our lives.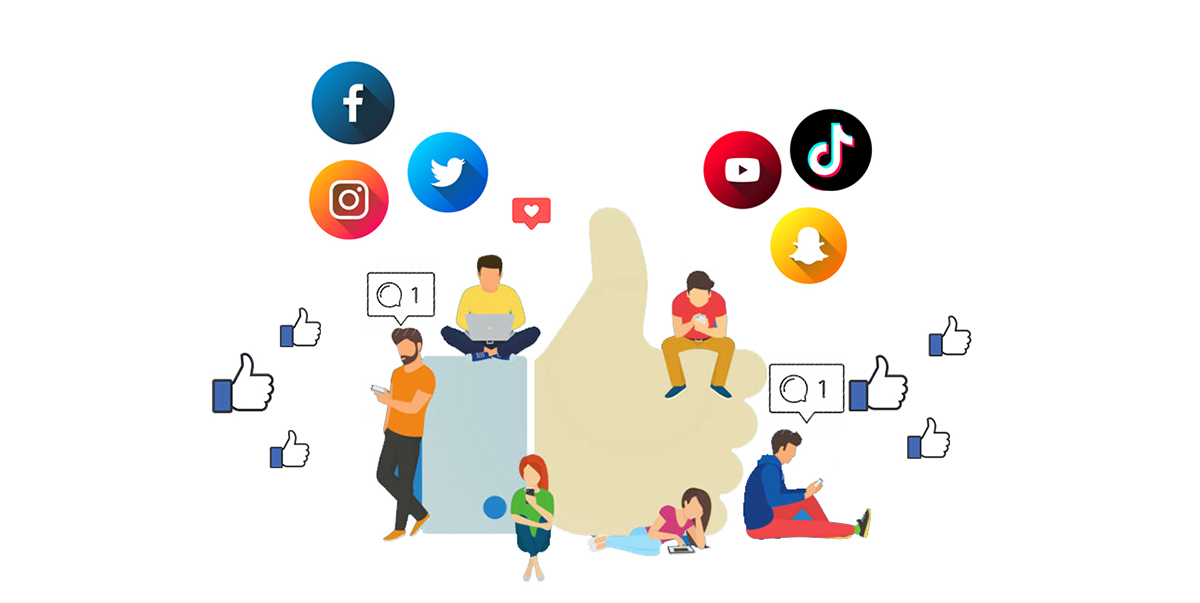 The series will tell the story of three heroes named Ece, Ayşegül and Gamze. While the changing life of one of the girls, Ece, is conveyed through social media, the different lives of the other two young girls working at the hairdresser will be on the screen.
The preparations for the series, which will be produced by Tims&B, continue. The names that will portray the three young girls who are the protagonist of the series, where the search for actors continues, are not yet clear. If everything goes well, the series is expected to meet the audience on Fox TV in April.
It is hoped that Ayşegül Harikalar Diyarında, which is expected to be a summer series as of the date of publication, will especially catch the young audience. It is also stated that the series will come in a very ambitious way.