Fox TV is making the calculations of connecting the audience to itself by showing many new series on the screen in the upcoming season. While the television channels are approaching the end of the winter season, they intensified their work for both the summer term and the next winter term. Production companies are also working hard to produce ambitious productions for both digital platforms and television channels.
It turned out that one of the new series of Fox TV is the project called Harikalar Diyarı (Wonderland). The project, whose preparations were started by the ambitious production company TIMs&B, is expected to be one of the best series of the new season. The new series of TIMs&B, whose two important projects such as Bir Zamanlar Çukurova (Once Upon a Time Çukurova) and Teşkilat (Organization) are still ongoing, came to the fore with the name "Ayşegül in Wonderland" before. The details of the series, which will tell the story of 3 girlfriends named Ayşegül, Ece and Gamze, started to be wondered.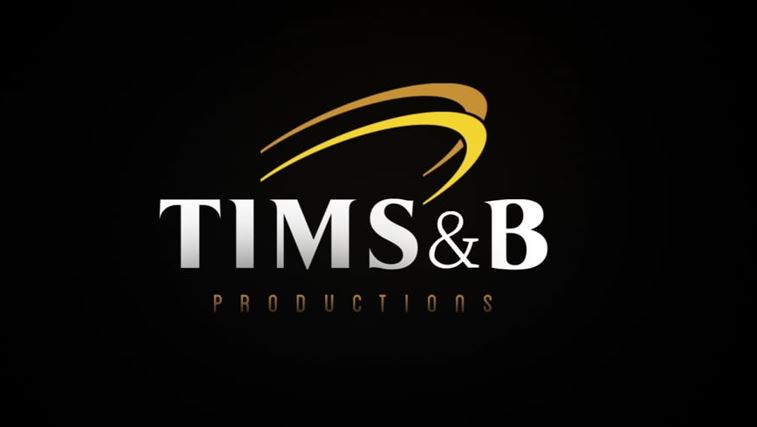 The production team started negotiations for casting. The most important detail that will highlight the series will be the lead couple. The shooting of the series, which will meet with the audience in September, is planned to begin in the summer.
While the scenario preparations for the series continue, there are important details such as the selection of the venue and the determination of the cast… A search for the lead couple has also started by TIMs&B. The producer, who aims to bring together two very compatible and befitting actors, plans to receive great support from social media.
The most suitable couple has not yet been found to fit the story, but there may be important developments in this regard soon. Fox TV seems to have opened its budget possibilities to the end in order to attract viewers with different series in the next season.