Everyone knows how successful Mesut Akusta is in his villain roles. The actor, who showed his different face to the audience with the character of a good man in the Teşkilat (Organization) series last season, returned to his old days in the new season with the Yürek Çıkmazı (Heart Impass) series.
The famous actor, known as the master of character creation, became a phenomenon with the character of Kendal in the unforgettable series named Karagül. Now, we are watching the famous actor with the role of another villain who is a candidate to become a phenomenon, as Yilmaz of the TV series Yürek Çıkmazı. Yılmaz, who tortured his wife and had a share in her being dragged towards death, also became more of a problem for his children than a father.
We observe that Mesut Akusta, once again, speaks more than himself, with the profound effect of the character Yılmaz on the audience and the comments reflected on the social media, with the series "Yürek Çıkmazı", the third episode of which has just been published.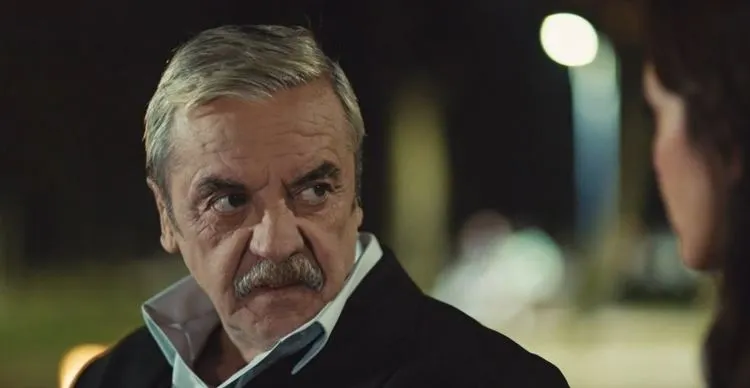 Fans of the series have been circulating on social media with their comments saying, "I expect Yılmaz to be punished for his actions". It is not something every actor can achieve to give that feeling and be convincing in the role of such a bad guy.
Since Mesut Akusta is the master of such roles, the fans of the series were imprisoned in the Yürek Çıkmazı, and the character of Yılmaz plays a big role in this. Without a bad guy, stories do not arouse such great curiosity and we witness that Mesut Akusta once again does this job properly.
If millions of viewers await the 4th episode of the Yürek Çıkmazı series, which will be broadcast on Tuesday, November 22, with great excitement, the success of Mesut Akusta's acting, in which he gives the impression that he is really that person, has a big share in this.