Young actress Gökçe Akyıldız came to the screen with the latest series "Elkızı" and managed to attract attention with her performance. Akyıldız is preparing to return to the sets, where she took a break after Elkızı, with her new series.
The Elkızı series was recently screened on Fox TV, but when the ratings were very low, the series made an early finale. One of the remarkable actresses of the series was Gökçe Akyıldız. Akyıldız, who plays the character of Songül in Elkızı, chose her new project.
Accordingly, Gökçe Akyıldız will appear in the TV series Civan Mert, starring Sevda Erginci. It has been learned that Şenol Sönmez will be the director of the series to be broadcast on TRT. Work continues on the creation of the cast of the series written by Burcu Yılmaz and Pınar Kaya.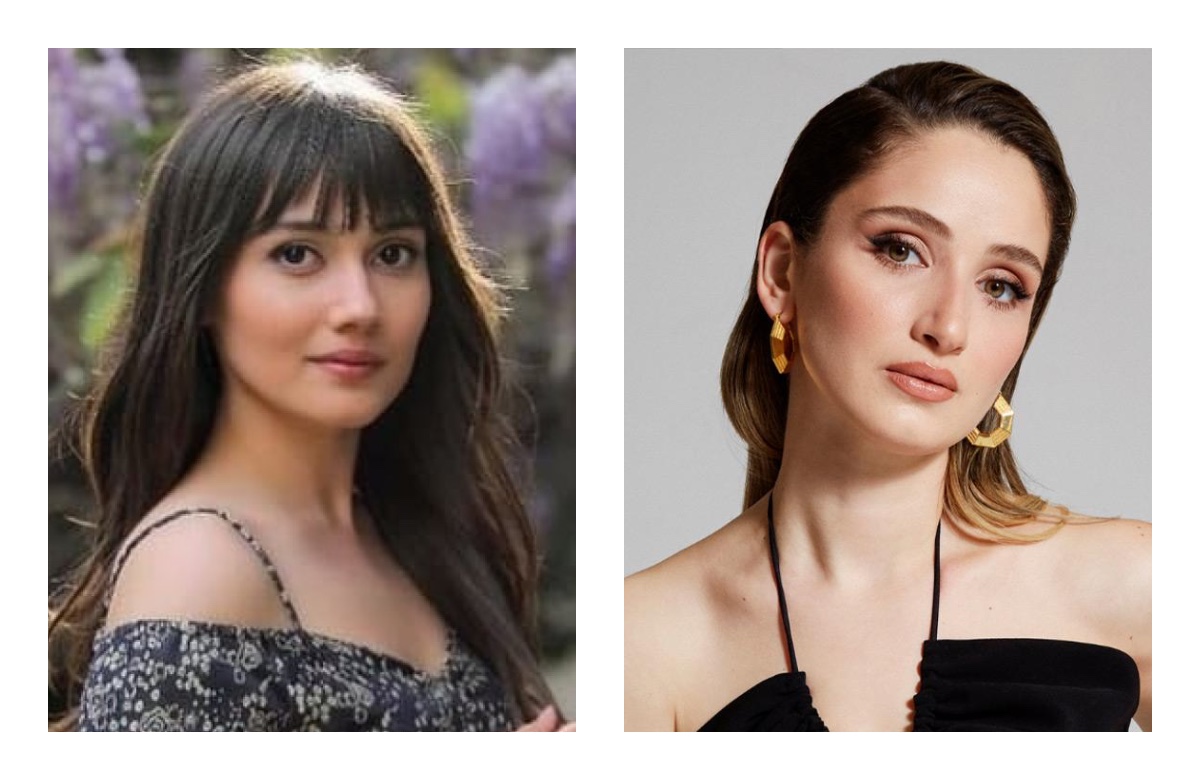 No explanation has been made yet about the subject of the Civan Mert series and when it will come to the screen. This new series will reunite Sevda Erginci and Gökçe Akyıldız after Elkızı. Details about the series are eagerly awaited.
Gokce Akyıldız, 29, who has been on the sets since her childhood, took her first step into the world of TV series in 2003 with the TV series Büyümüş de Küçülmüş (Grown up and Shrunken). Then she starred in TV series such as Ezogelin, Kötü Yol and Fatih Harbiye.
Gökçe Akyıldız also made her debut with the character of Songül, who she gave life to in the TV series Kırgın Çiçekler (Orphan Flowers), which was broadcast between 2015 and 2018 and was very popular at that time. The young actress attracted attention with her performance in this series. Gökçe Akyıldız came to the screen with the latest Elkız series.