In the story of Üç Kız Kardeş (Three Sisters), one of the popular TV series of Kanal D screens, Türkan's great destruction and her tears seem to increase the ratings.
The series was slightly below the expected ratings in the second season, but the continuation of the upward wave that started the previous week will not surprise anyone. As the drama increases, the audience's interest in the series also increases.
It is understood that the trailer of the 22nd episode of the Üç Kız Kardeş series has shifted the story towards drama and the crisis Türkan is in will bring the audience to the screen more. "I will forget you, Somer Korman!" says Türkan, on the point of ending her marriage.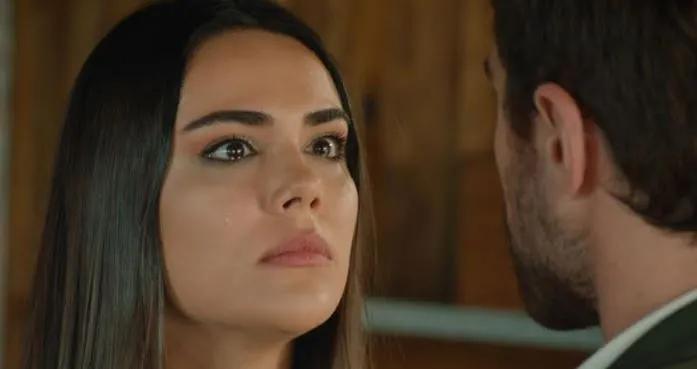 Üç Kız Kardeş, the most watched TV series of Kanal D, which was broadcast on Tuesday evenings, will be talked about a lot with its new episode.
Türkan's great destruction will mark the 22nd episode of the series, which will meet with the audience, which won great acclaim from the audience with each episode.
The trailer released from the new episode of the series was very popular as well as arousing great curiosity. The introduction that came to the screen with Tan Taşçı's piece called Yalan, increased the curiosity about the new episode.