The film "Barış Akarsu Hello", which tells the life story of Barış Akarsu, one of the legendary artists of music history, who took the Anatolian rock music by storm for a while, enthroned the hearts of millions with his voice, songs and interpretation, will be released on November 18. İsmail Ege Şaşmaz seems to be at the top of the agenda as the person who plays the famous musician.
Fans of the artist determined the poster of the movie, which music lovers are longing for. The fans, who chose one of the three posters shared on the film's Instagram page, praised the film by stating that they were waiting for the vision date with excitement. More than five thousand people participated in the voting for the poster of the film.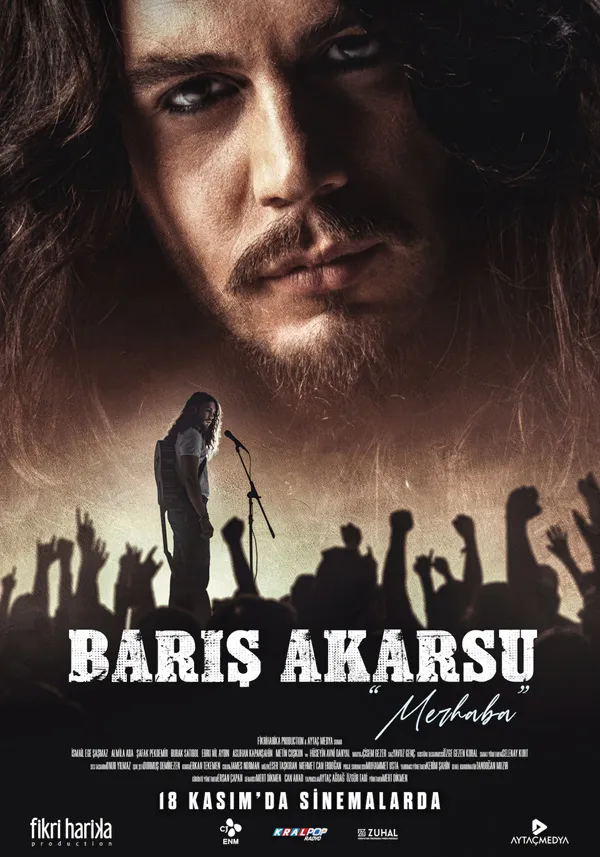 İsmail Ege Şaşmaz went through a long period of preparation for his new role. Saying that Barış Akarsu was at the age of his death, the actor also stated in his interview that he was one of his fans. İsmail Ege Şaşmaz stood out as the best name to be chosen for this movie with his resemblance to the famous musician.
İsmail Ege Şaşmaz will make a name for himself with his voice as well as his acting in the movie, which was transferred from the life of Barış Akarsu to the cinema.
His fans, who will experience emotional moments while watching the life of Barış Akarsu, will be excited by the songs sung by İsmail Ege Şaşmaz and embark on a nostalgic journey in music.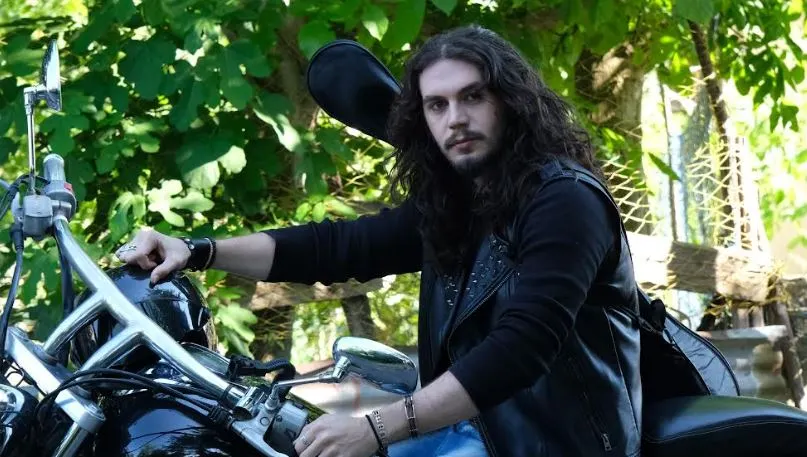 The movie Barış Akarsu Hello will represent a very different period in İsmail Ege Şaşmaz's career journey. Although he has performed well in the productions he has taken part in, it is evaluated that this project will be the most memorable project of the young actor.