Gökçe Bahadır, who plays the leading role in the Star TV series Ömer, continues to show a very successful performance. The story of the actress also pleased the fans to watch with the very popular series.
After the earthquake disaster that occurred twice in a row in Kahramanmaraş on February 6, Gökçe Bahadır and her musician husband Emir Ersoy once again performed a charity activity.
Successful actress Gökçe Bahadır and musician Emir Ersoy couple took the stage at Zorlu PSM Turkcell Platinum last night.
The harmony on the stage of Bahadır and Ersoy was dazzling in the concert, whose entire income will be given to earthquake victims with a large Need Map.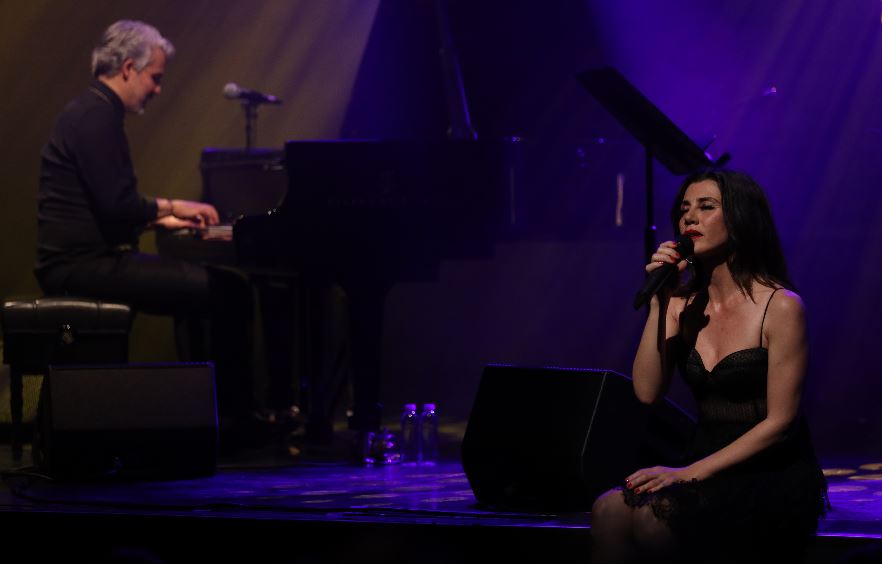 Explaining that we walked together with the rehearsal every moment they found before the concert, the couple said that it means a lot for women to try to read them together, as well.