Sen Çal Kapımı series, which made its finale a few months ago, is still remembered. With the end of the series, which ended in Turkey but was shown in 85 countries abroad, the actors were also scattered to different projects. One of the actors of the series was transferred to the Kanunsuz Topraklar series.
Fox TV's popular series Kanunsuz Topraklar has added two new names to its cast. One of these names is Sinan Albayrak. The experienced actor most recently played the character of Kemal Özcan in the TV series Sen Çal Kapımı.
Albayrak, who stepped into the world of TV series in 1993 with Geçmişin İzleri, has played a role in many unforgettable series such as Ferhunde Hanımlar, Kara Melek, Yılan Hikayesi, Şaşıfelek Çıkmazı, Kurtlar Vadisi, Beyaz Gelincik.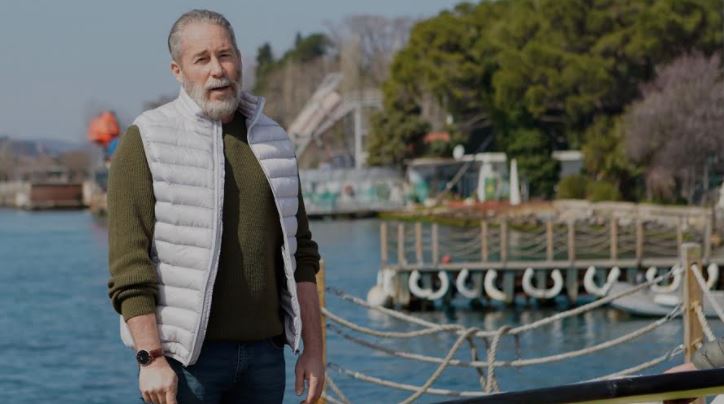 The actor, who multiplied his fan base with the character of Mehmet Emir in the TV series O Hayat Benim, which attracted great attention when it was broadcast on Fox TV, chose his new project after the end of his last role, Sen Çal Kapımı, and signed with Kanunsuz Topraklar.
Albayrak will play a character named Göksel Yılmaz in the TV series called Kanunsuz Topraklar. With Göksel Yılmaz, a character who will change the balance in the story, the tension will increase in the series.
In the meantime, another name who participated in the Kanunsuz Topraklar series is Başak Parlak. Başak Parlak will participate with the character of Bahar Aras. Bahar Aras, a mysterious woman full of secrets, has only one goal, and that is to obtain Paşazade Madencilik.
The new episode of Kanunsuz Topraklar, produced by Gold Film and produced by Faruk Turgut, is on FOX TV tonight at 20.00.